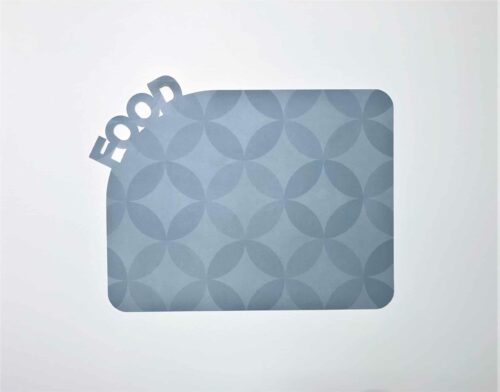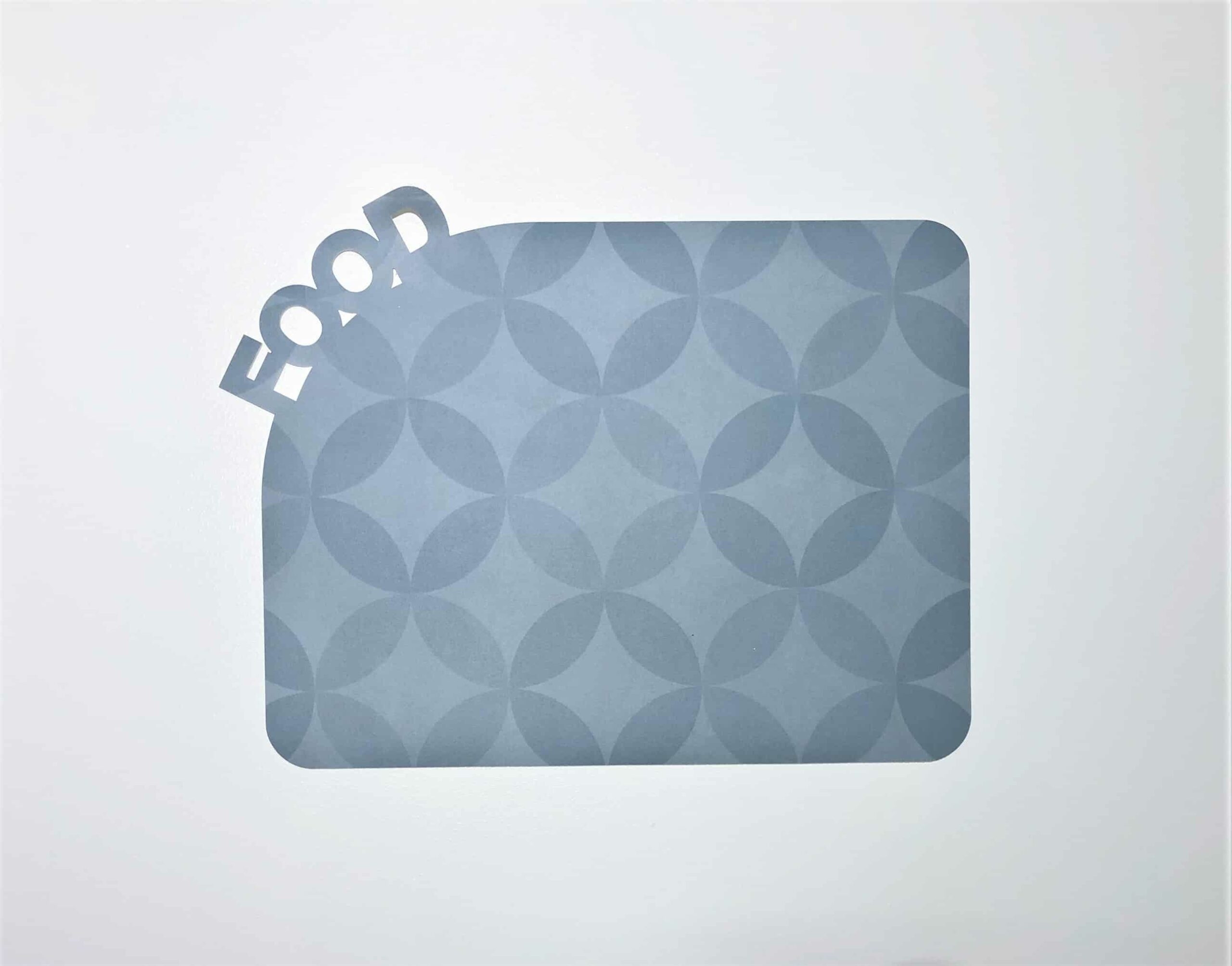 Food food tray, blue BATCH!
The FOOD feeding tray is made of recycled flexible vinyl, it is durable in use and easy to clean.
Keeps your pet's dining room clean and easy to clean.
We also recommend a non-slip mat under the base, which keeps the base slightly away from the floor surface. Size 37x47cm.
The product is made from recycled materials in Finland.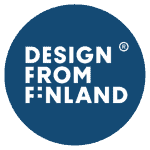 The tray protects the floor surfaces and is easy to keep clean thanks to its material. The product is suitable for both cats and dogs.
In our selection you will also find your own similar platform for water cups.
The tray is very durable and helps keep food and water cups in place when eating.