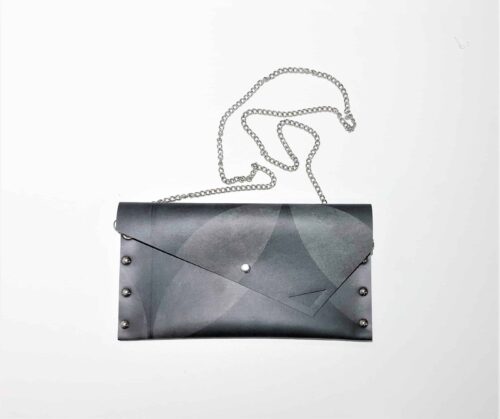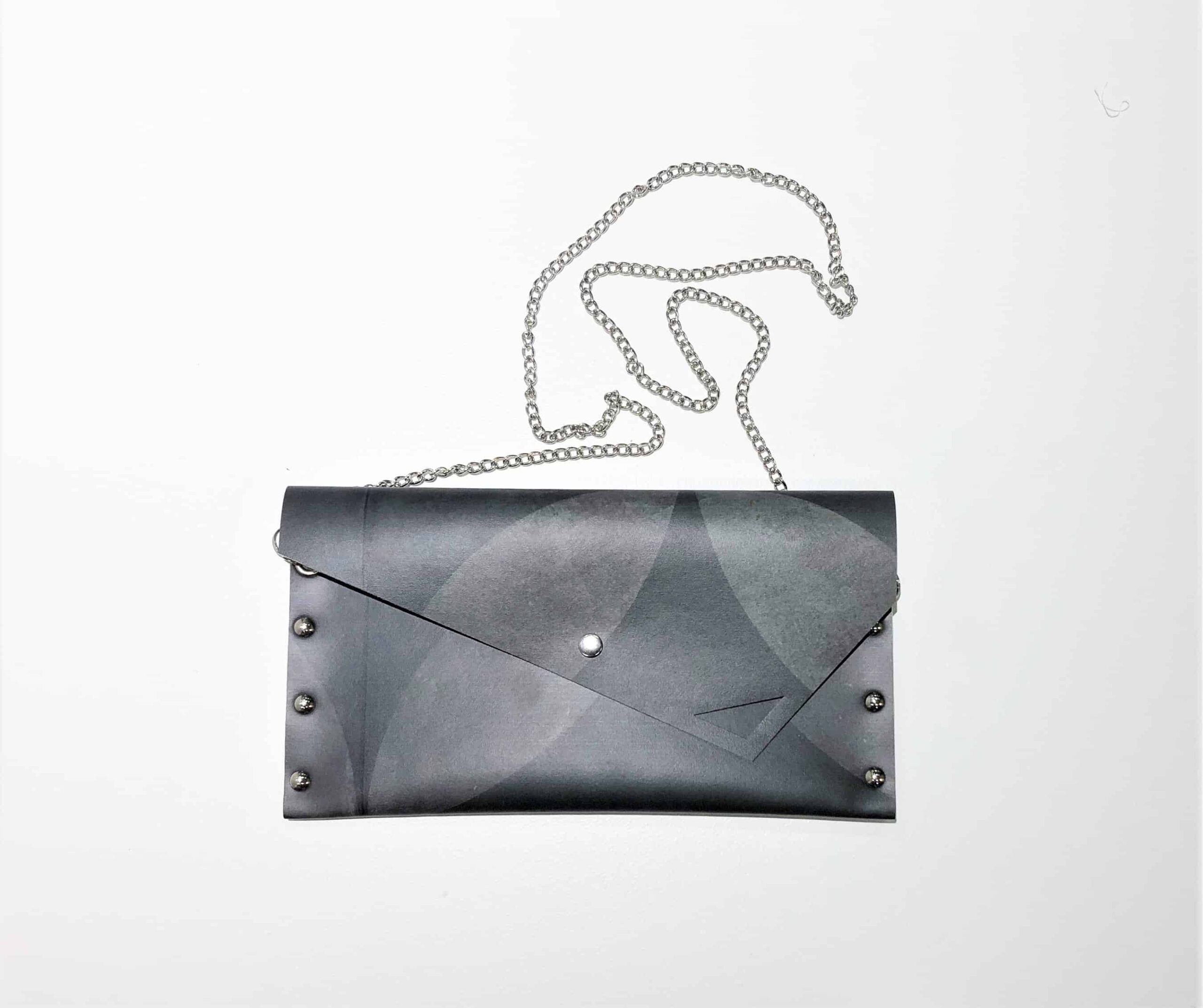 This dark little bag is also perfect for evening parties!
The bag has an elegant geometric pattern that brings rhythm to the surface of the bag. The distinctive cut completes the whole
THINK TODAY makes all the bags locally and they are hand assembled. The bags are reused with plastic mat (Tarkett). The shoulder chain is easy to remove, you can also use the bag as an envelope bag without a shoulder chain. The plastic is flexible and the bag can hold everything you need.
All bags are different and made of different items of material.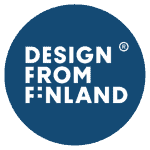 THINK TODAY bags are unique and responsibly made.
The bags are made of recycled plastic mat, which is flexible and easy to clean.
See all our bags here.