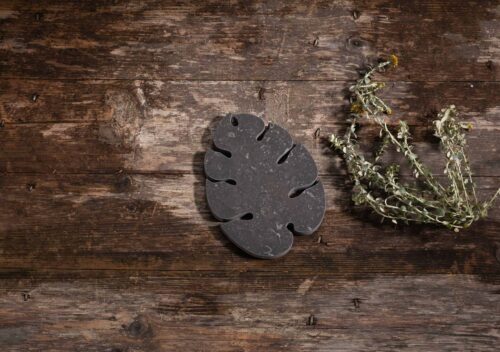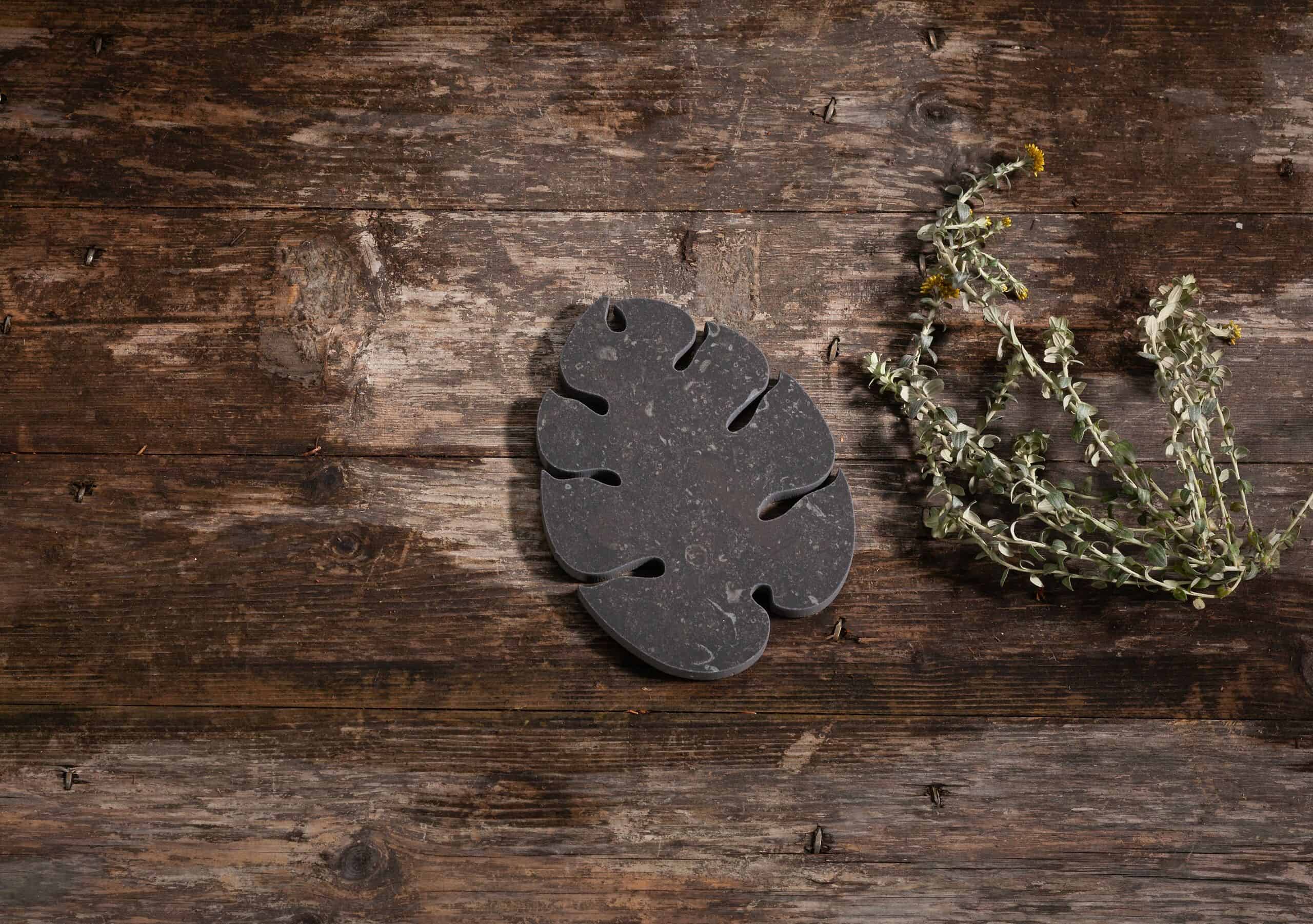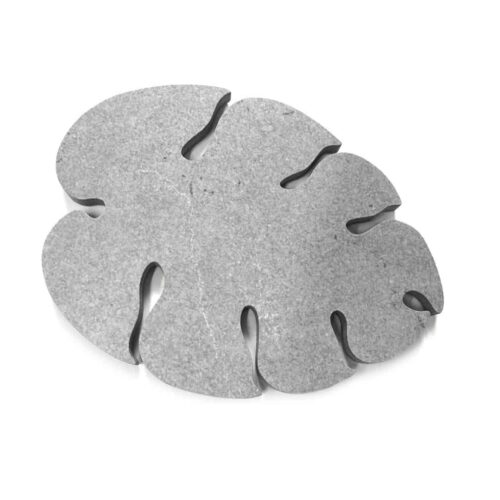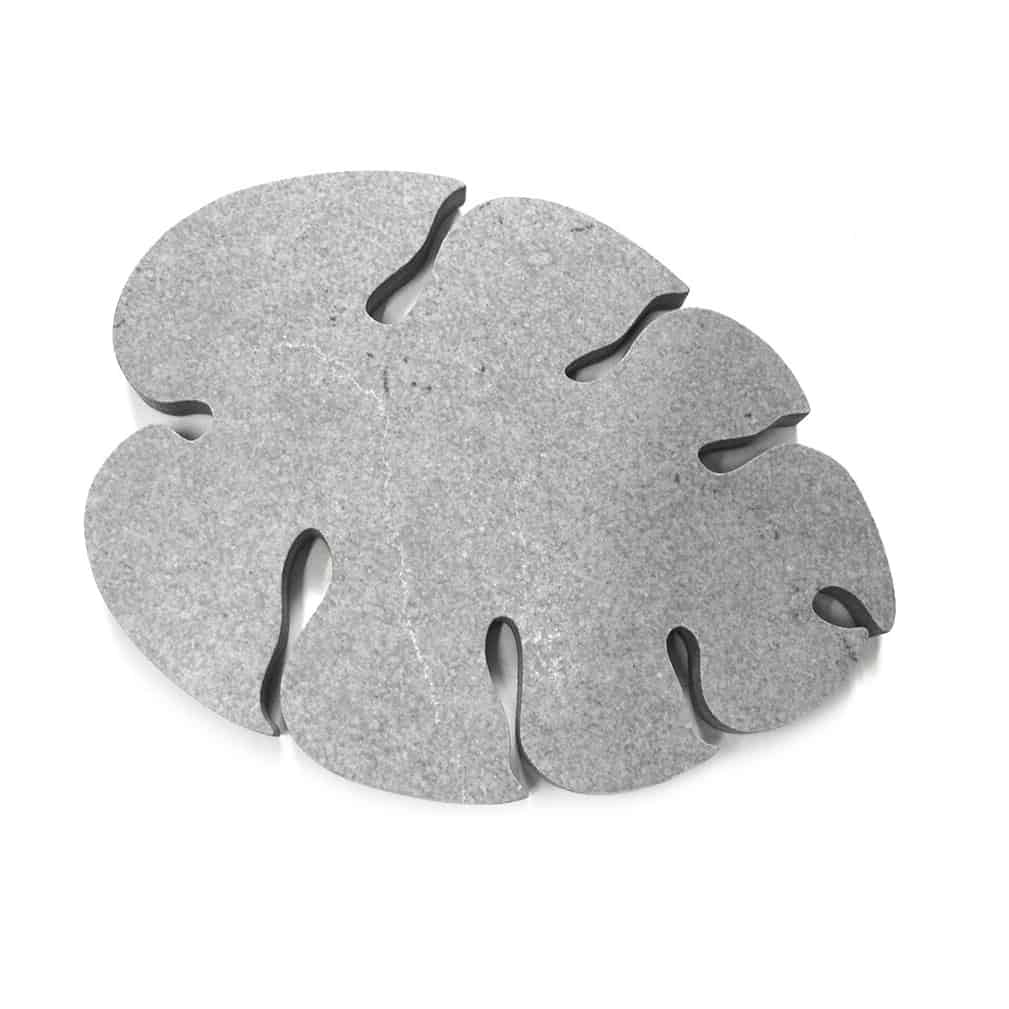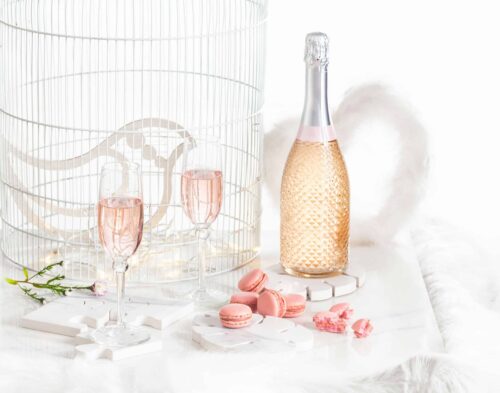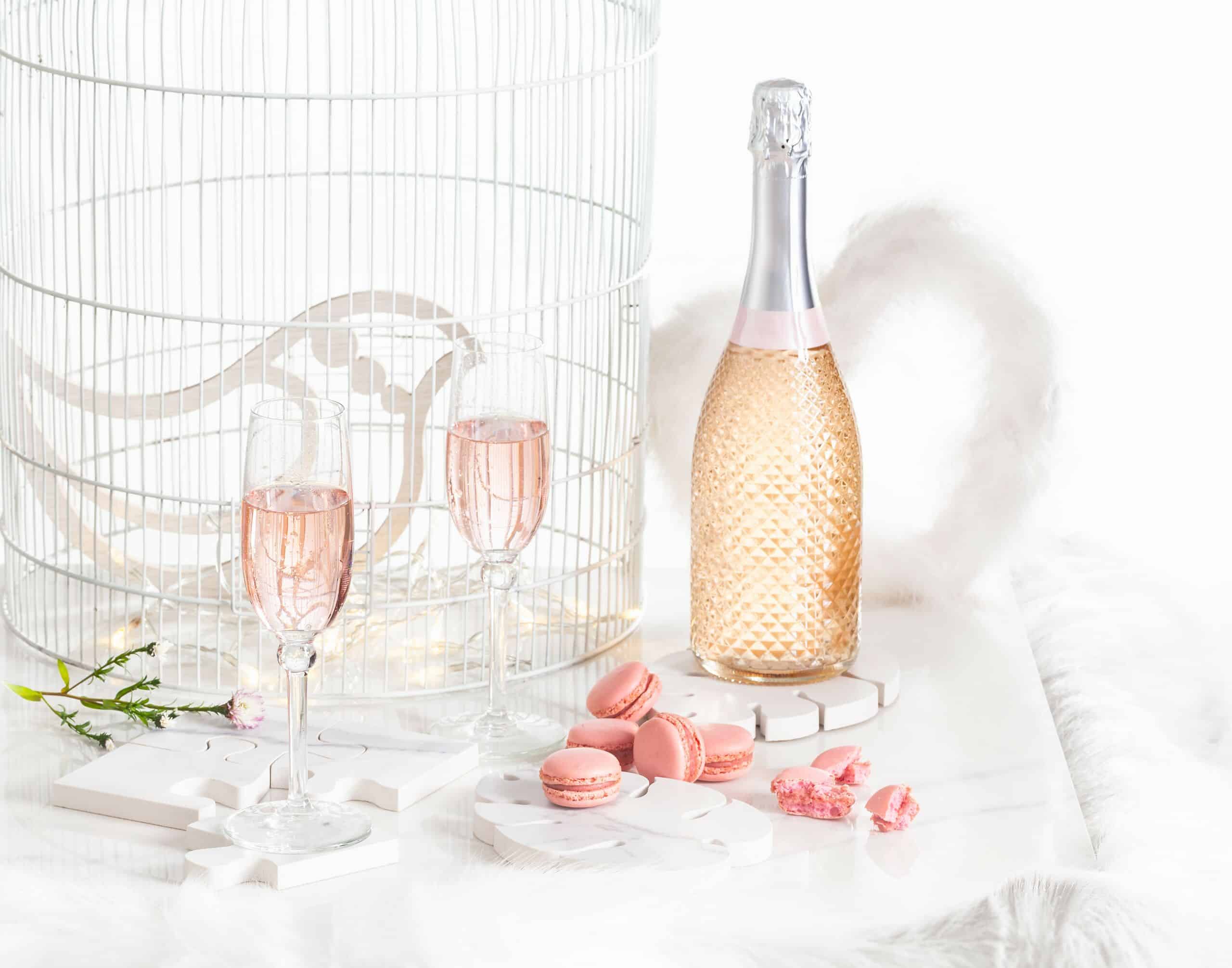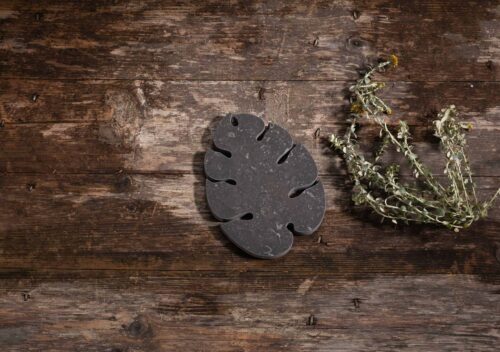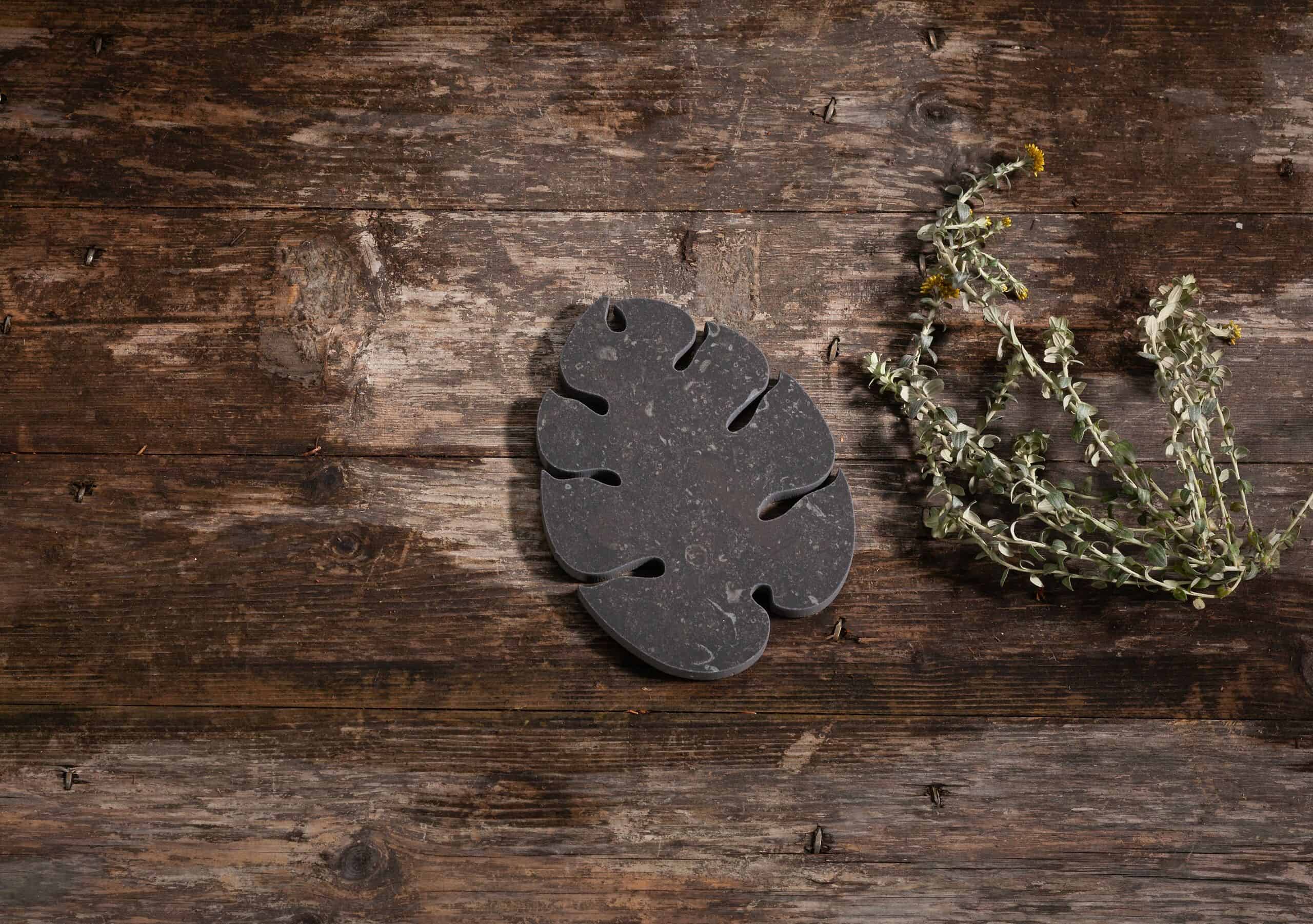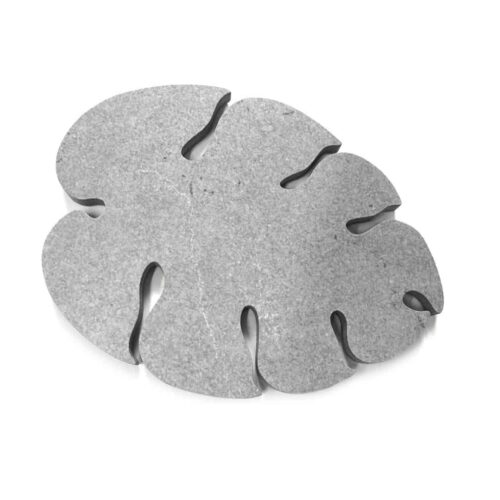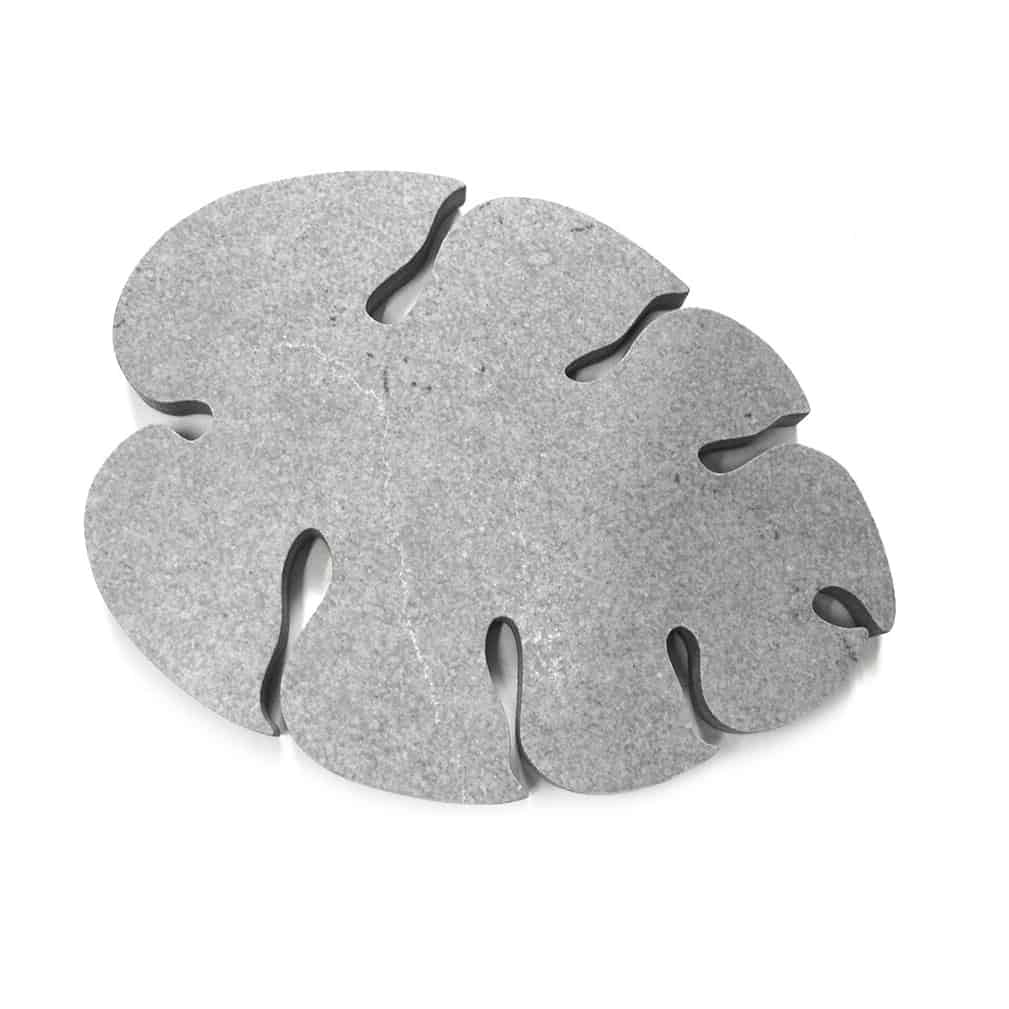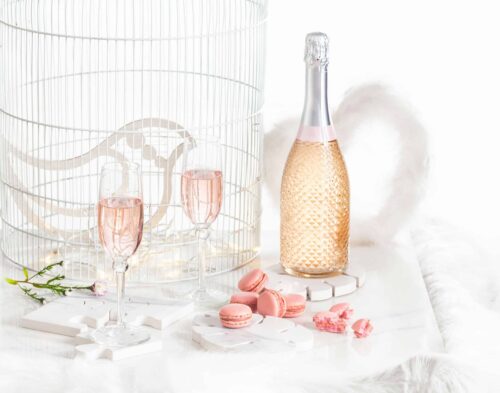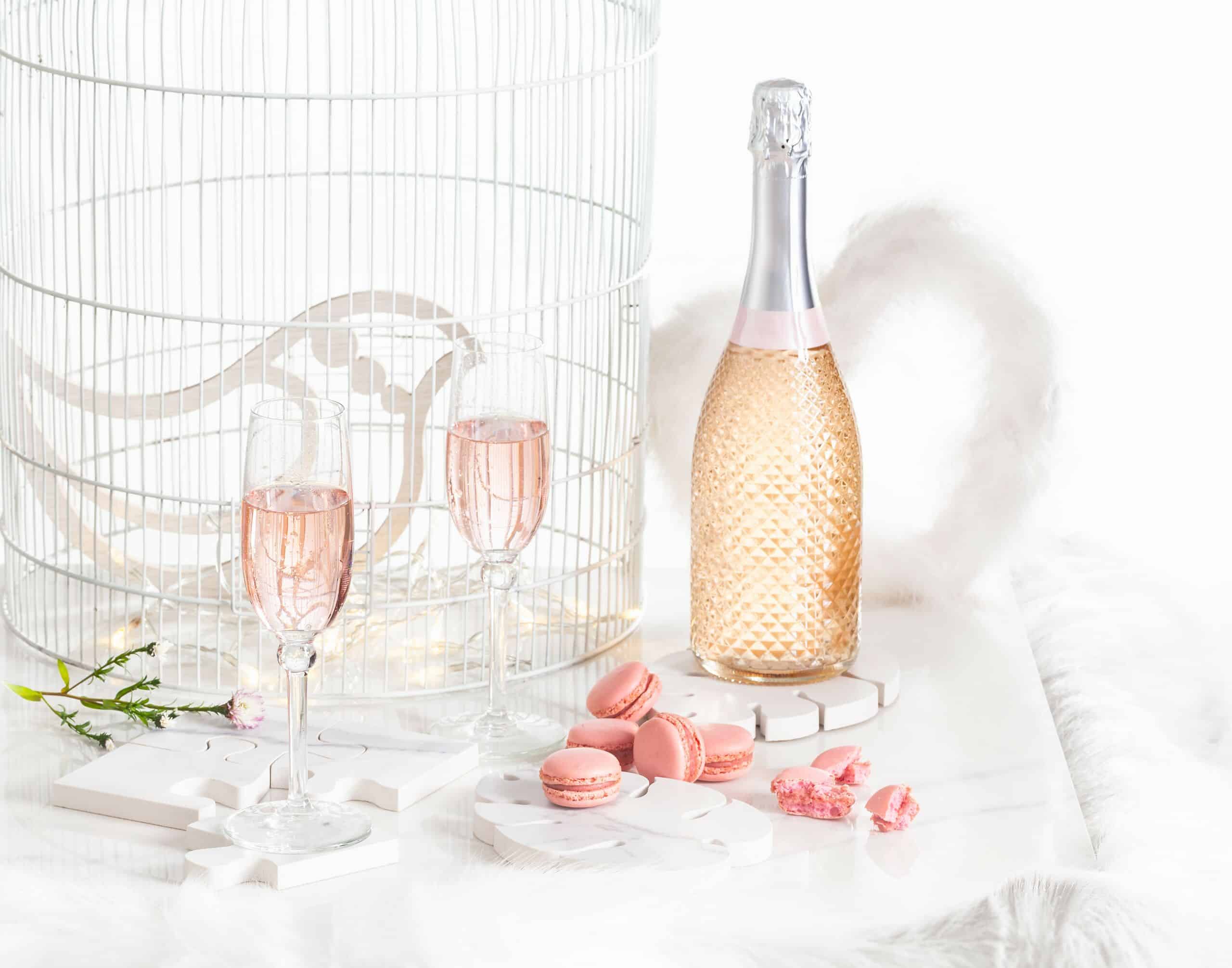 Ceramic cooler and pot coaster
The ceramic pot coaster is a beautiful detail in your tableware and a multi-purpose tool in your kitchen!
Because of its material, the product is also suitable for drinks, when cooled the drinks stay cool for sure! When cooled in the freezer the product also acts as a cooler. The base is also a beautiful decoration in the interior. It also serves as a candle base.
The product is very resistant to weather conditions and is easy to clean thanks to its ceramic surface. Different shades of grey.
The ceramic cooler and pot coaster is as a base for both candles and pans. When cooled, the product can be used as a cooler for sparkling wine or juice jug, for example.
The material withstands all weather conditions, so after a few hours in the freezer after cooling, it keeps food and drinks cold well.
Made of recycled ceramic tile. The timeless monstera fits into the interior and serves as a beautiful interior detail.
The underside has silicone pads to keep the base in place better. The product is delivered in a package, info Finnish / English.