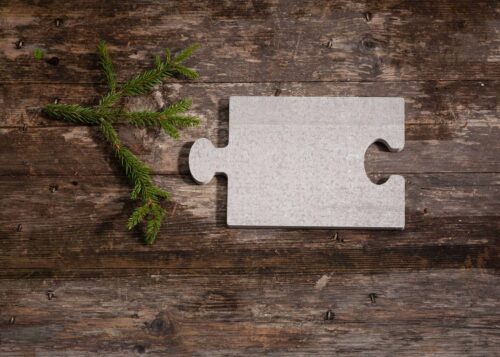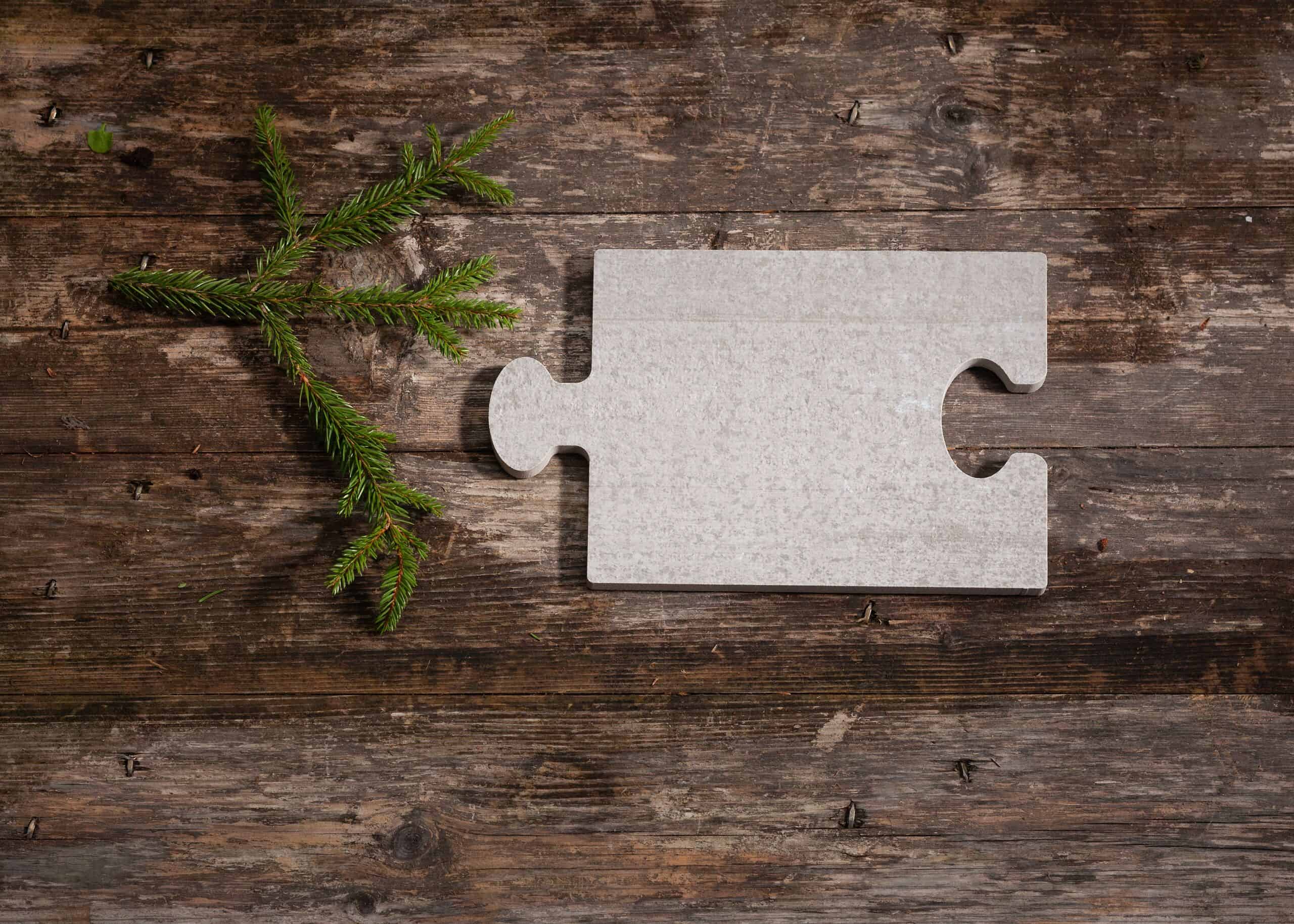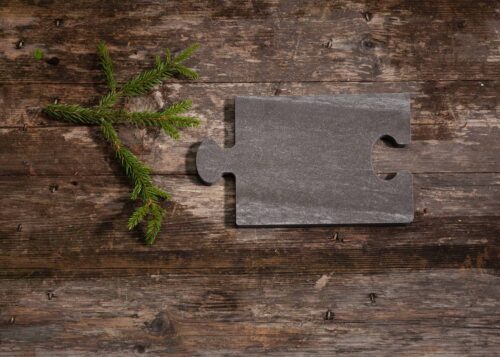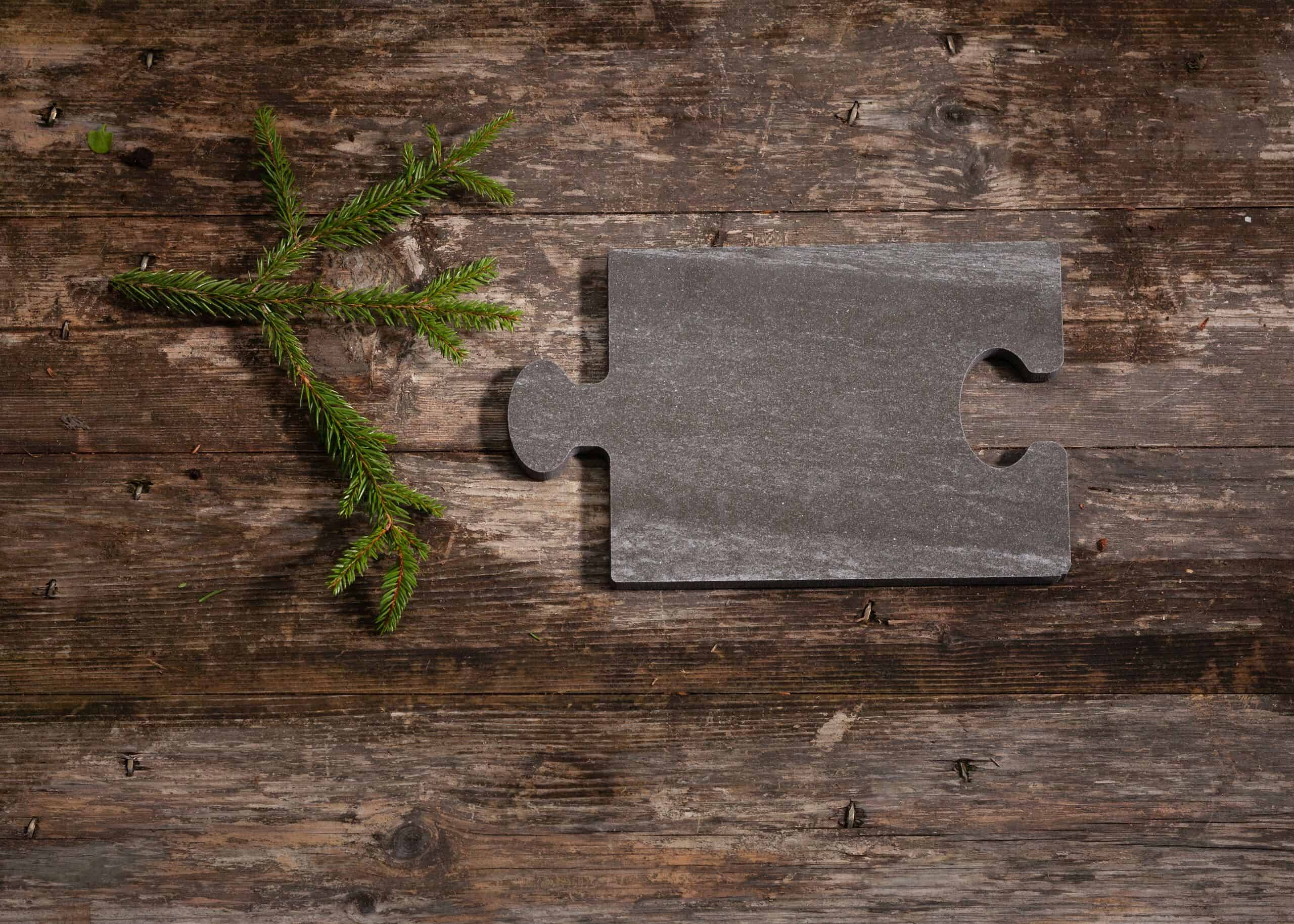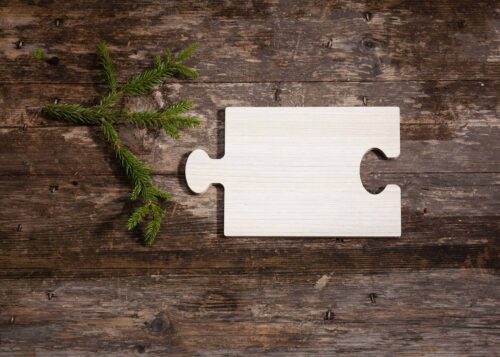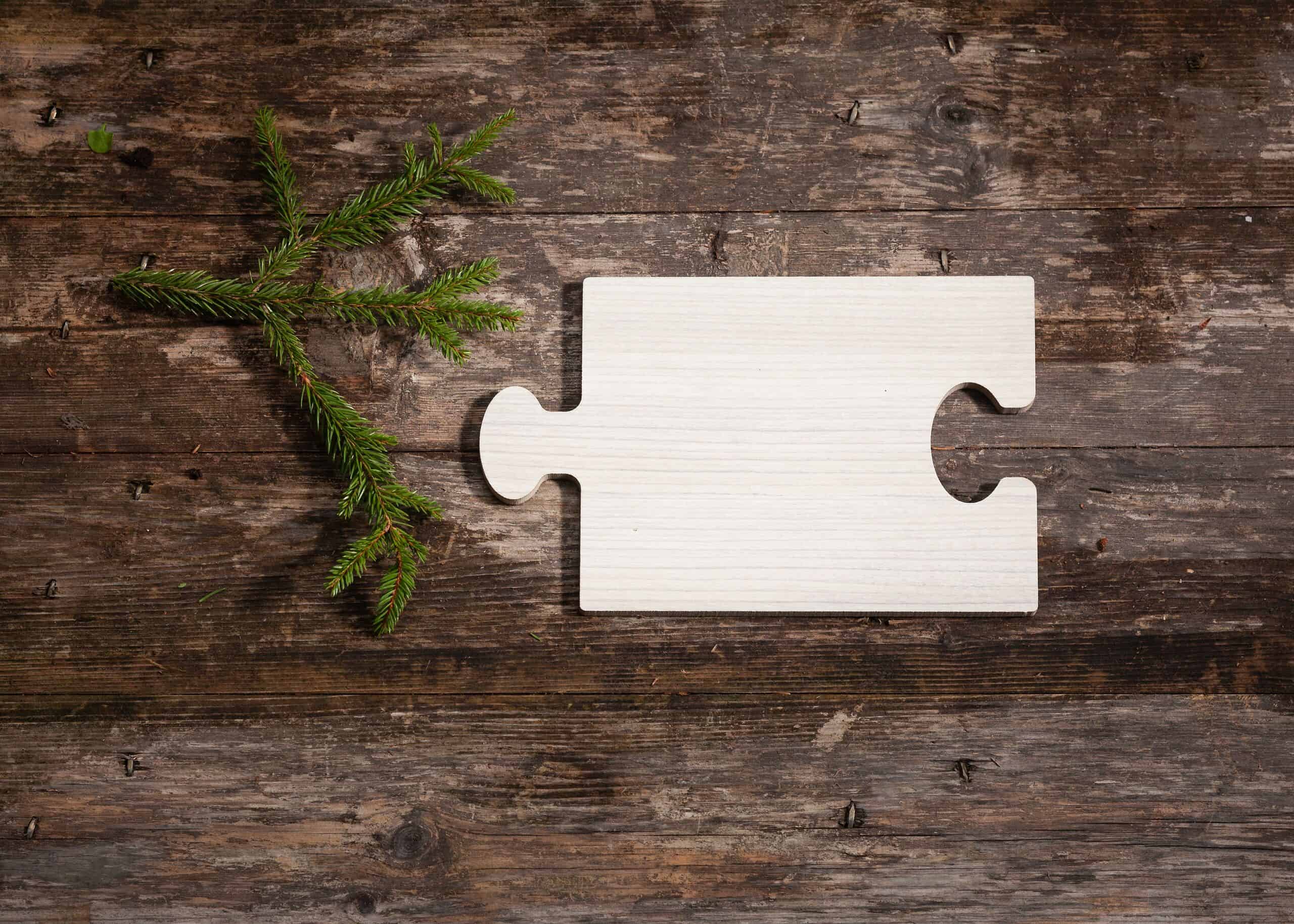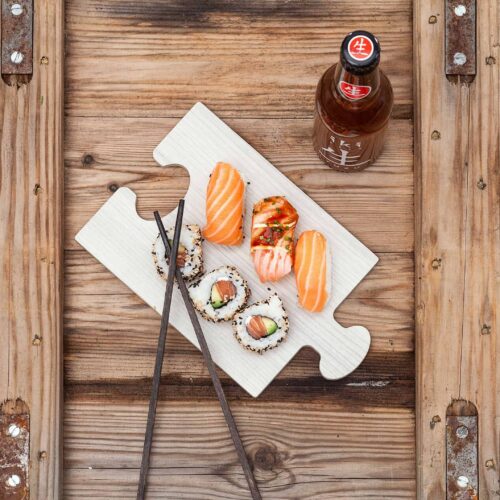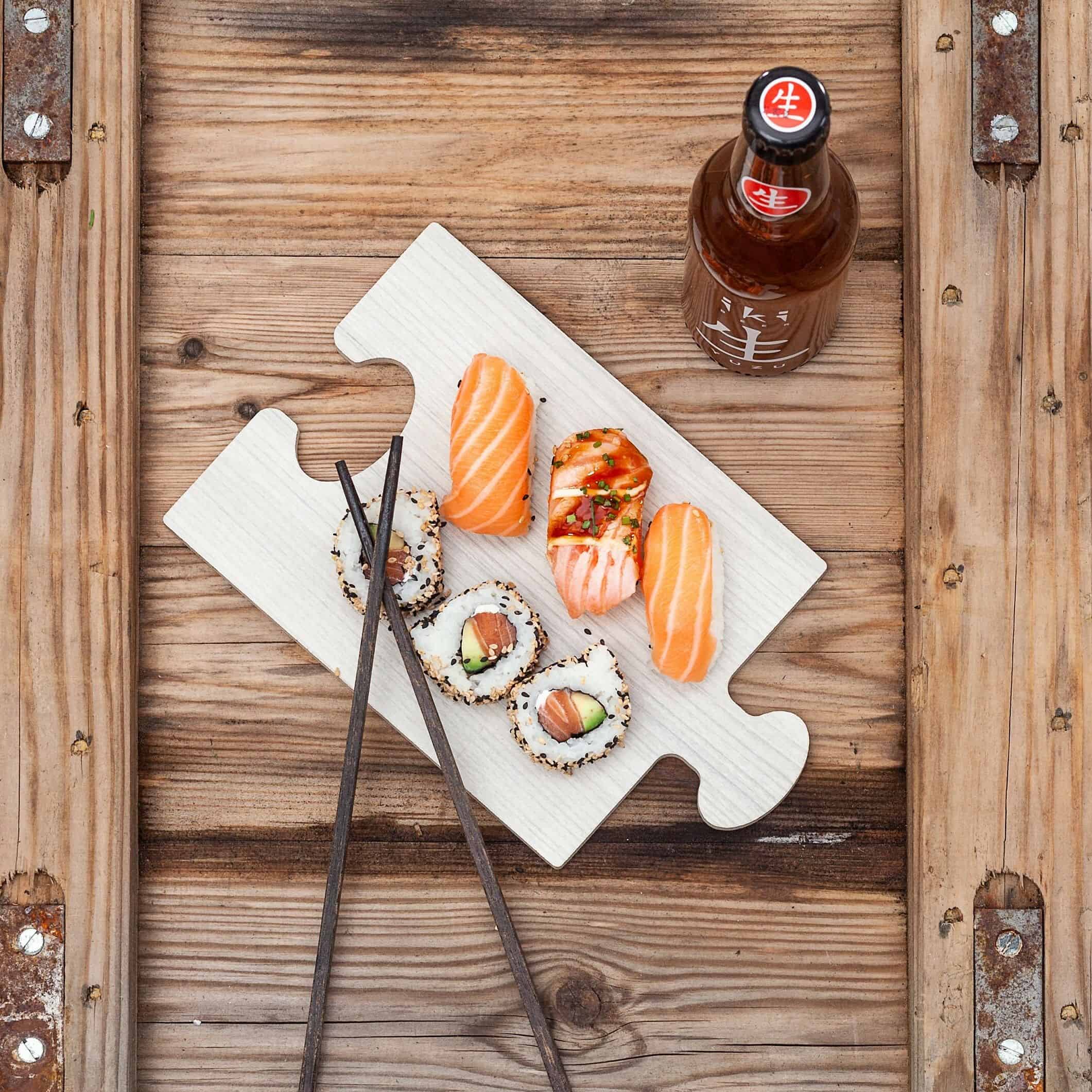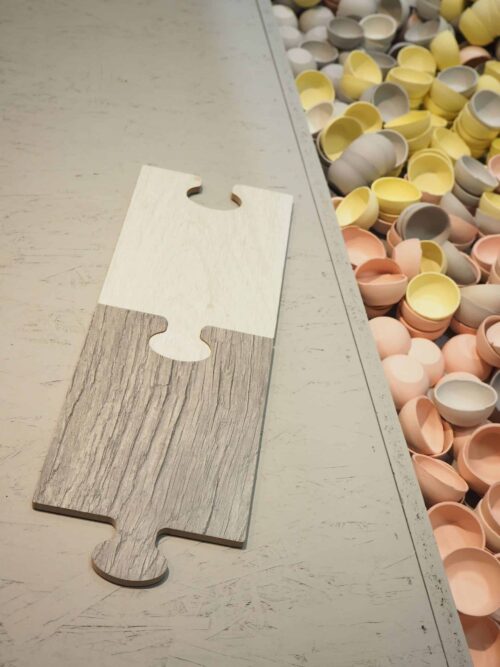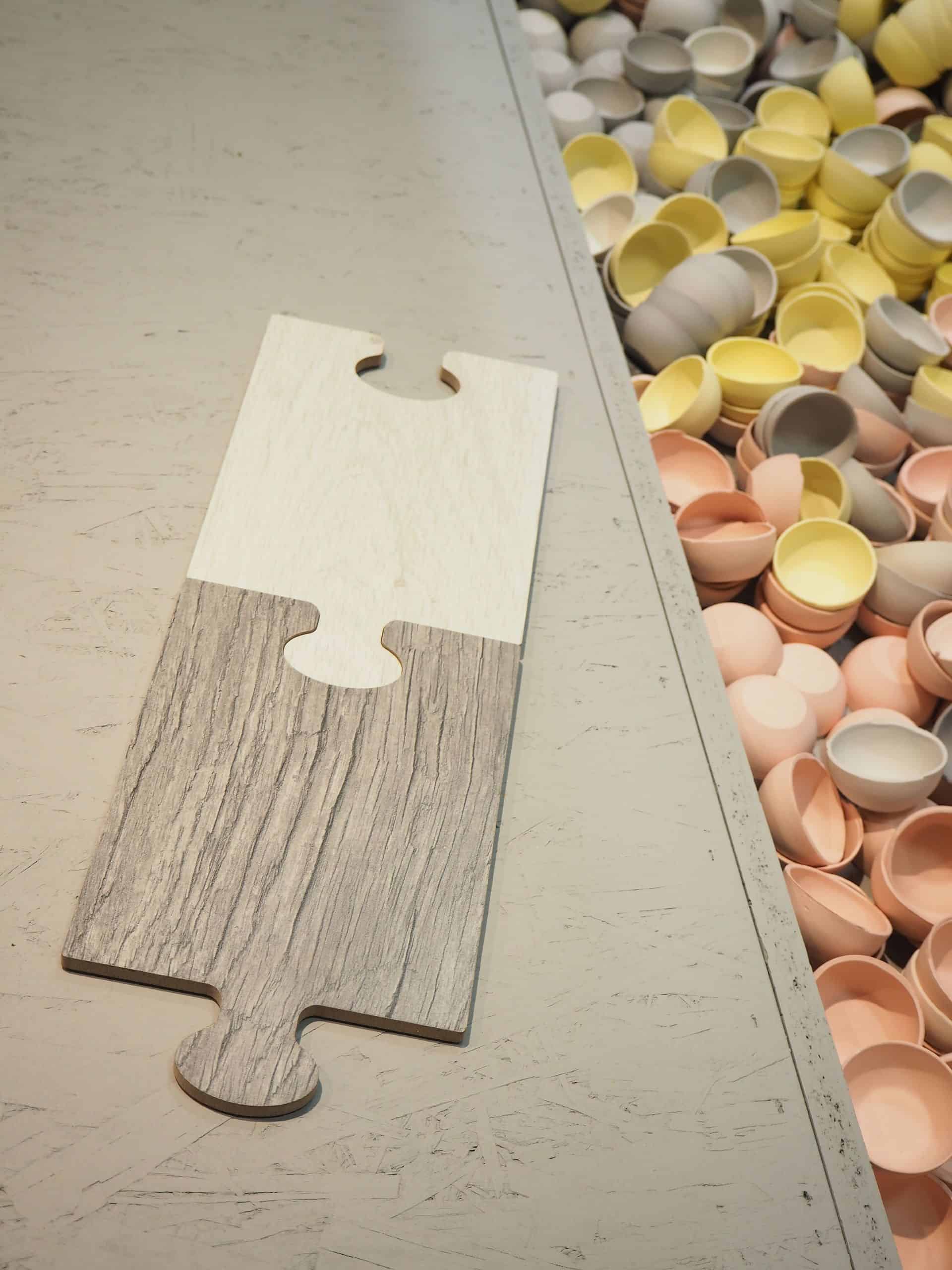 JUMBO tray for serving, setting, pot coaster or food serving. Can be combined to other JUMBO trays as shown. Products are sold individually. The ceramic product acts as a cooler, cool in the freezer.
Several different patterns and colors!
Made from reused and recycled materials. The shade and pattern of the tray vary from product to product.
See our full selection here.