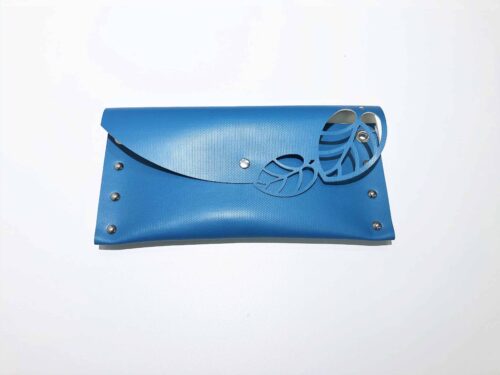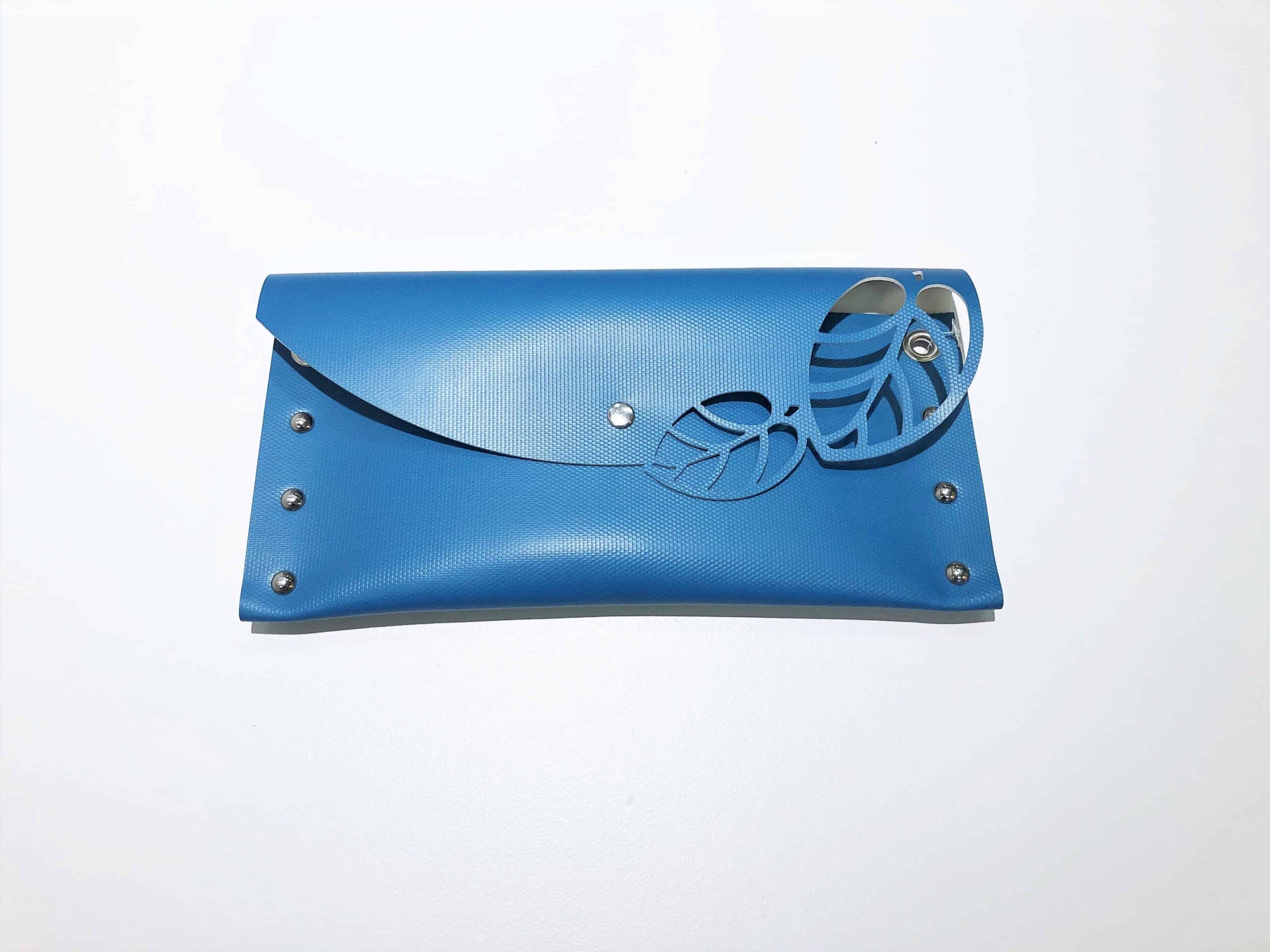 This blue envelope bag is decorated with leaves.
This bag has a strong turquoise tone that is sure to grab the attention of passers-by. The front of the bag is decorated with leaves. Push-button fastening in the bag.
THINK TODAY bags are made locally and assembled by hand. The bags are reused with plastic mat (Tarkett). A shoulder chain can be attached to the bag. The plastic is flexible and the bag can hold everything you need. All bags are different and made of different items of material.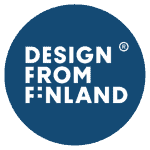 The bags are individual pieces, each different. We reuse a versatile, flexible and easy-to-clean plastic mat in our bags.
You can find all our bags here.