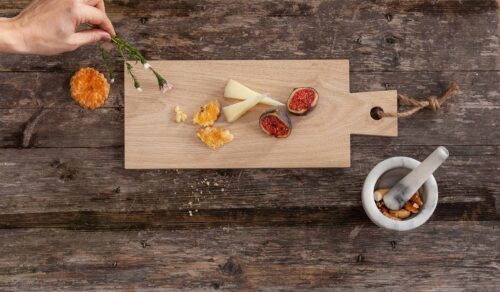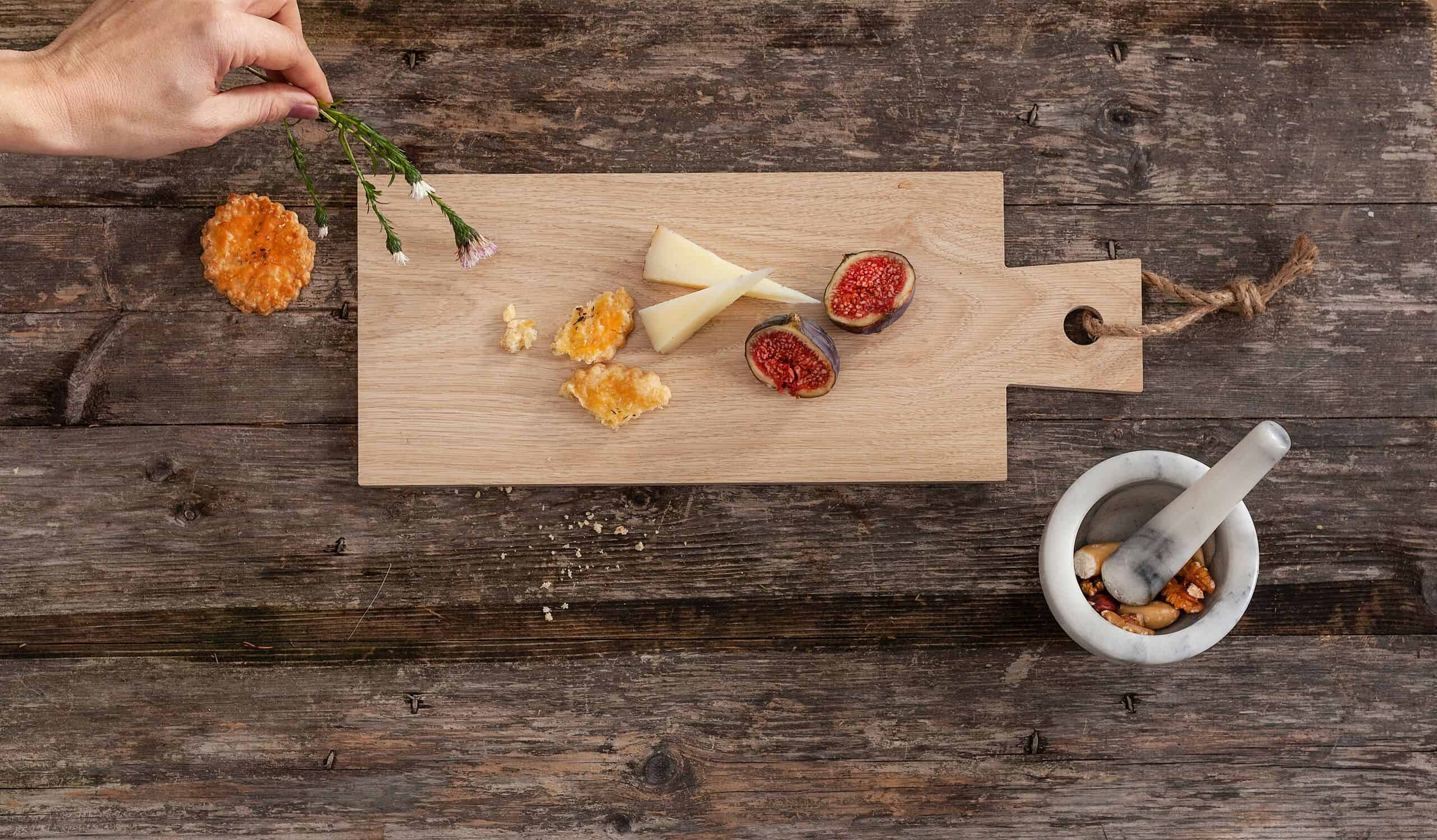 Durable and versatile table setting
Durable and versatile SERVE setting tray for serving, table setting and decoration.
The tray absorbs heat, but when cooled in the freezer for a few hours, it also keeps drinks and food cold for longer!
Several different shades.
The product is made in Finland from recycled materials.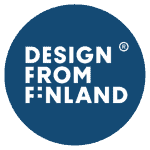 SERVE -tray for setting. The multi-purpose tray is suitable as a pot coaster or the ceramic material is also suitable as a cooler.
Shades vary by product. Sisal cord for hanging.