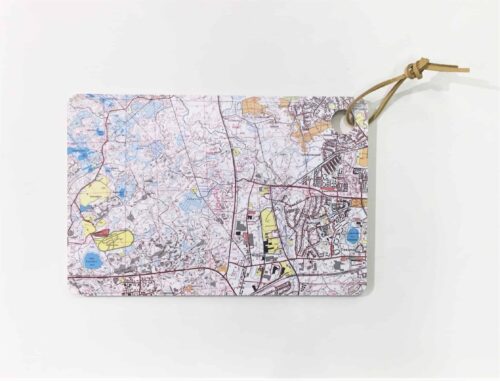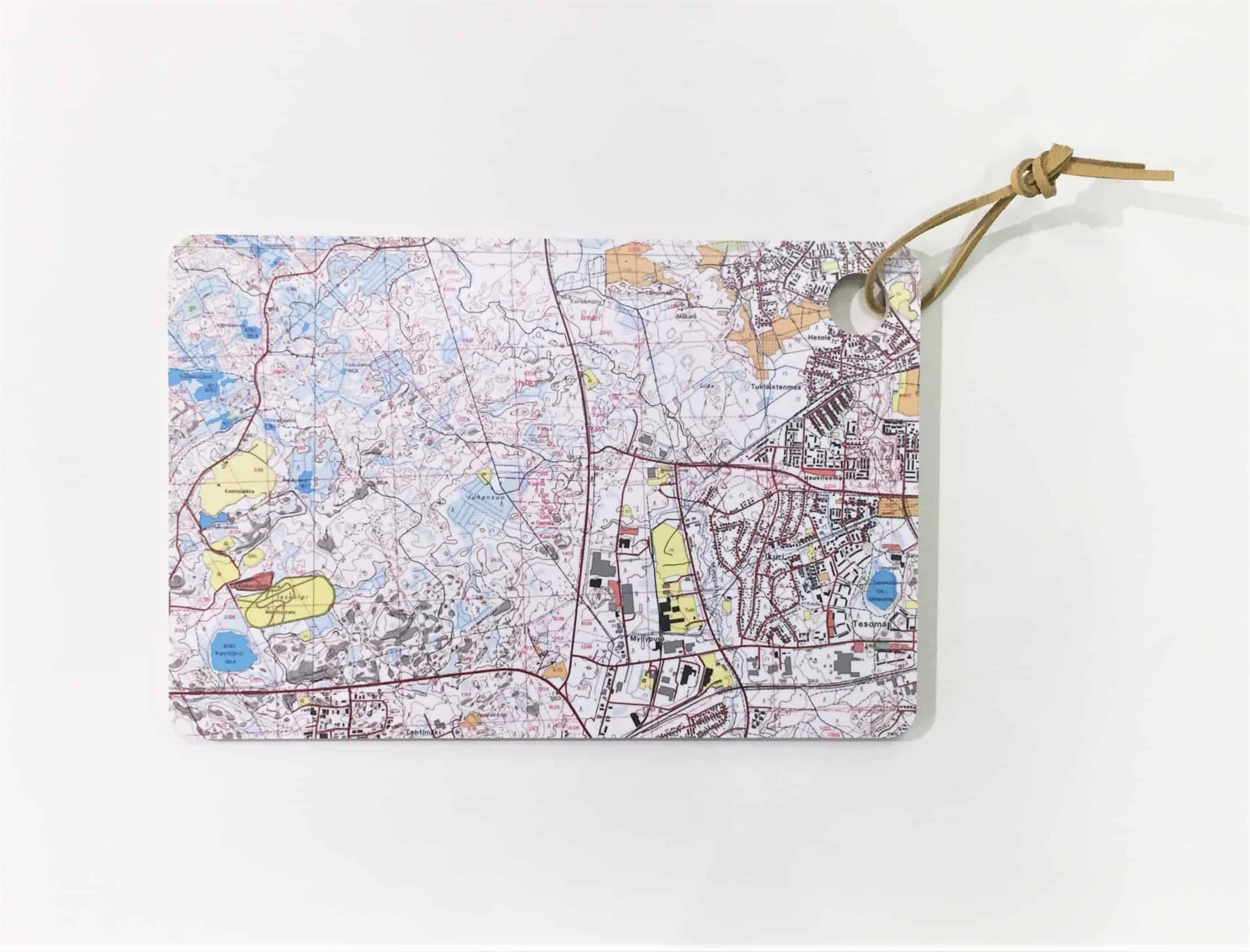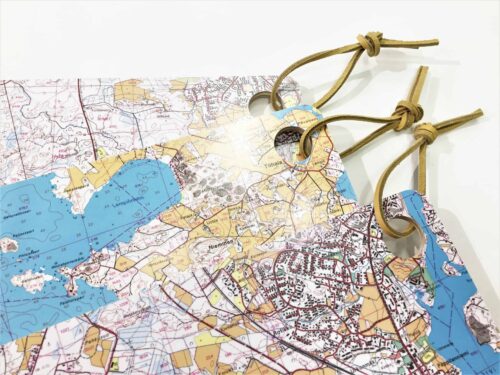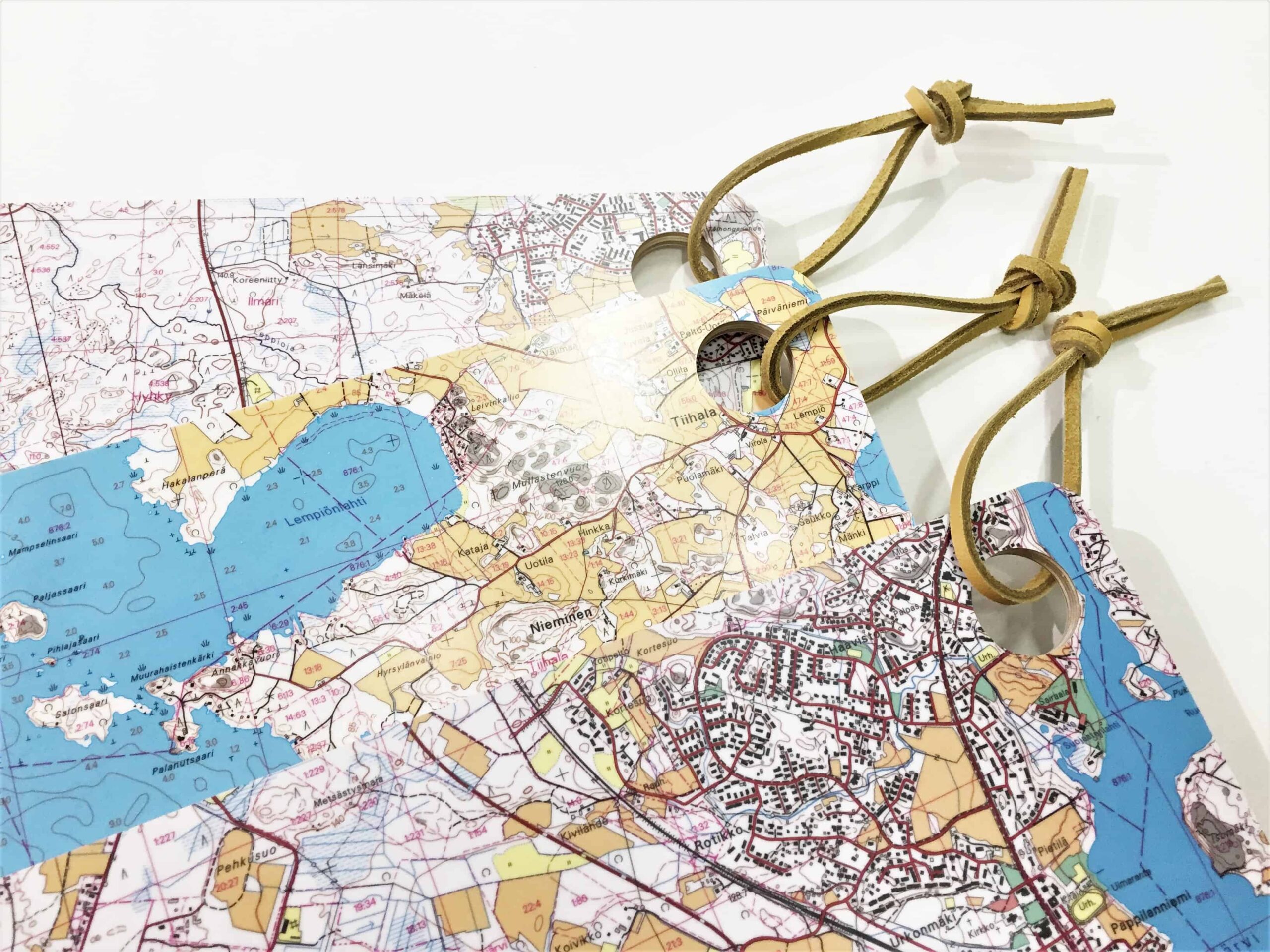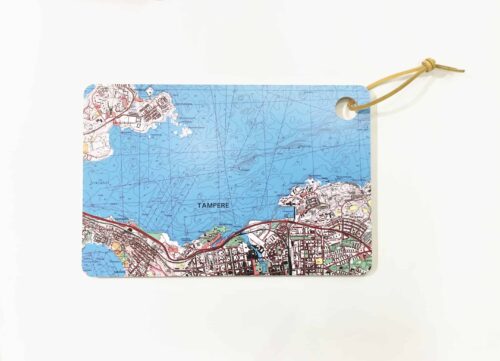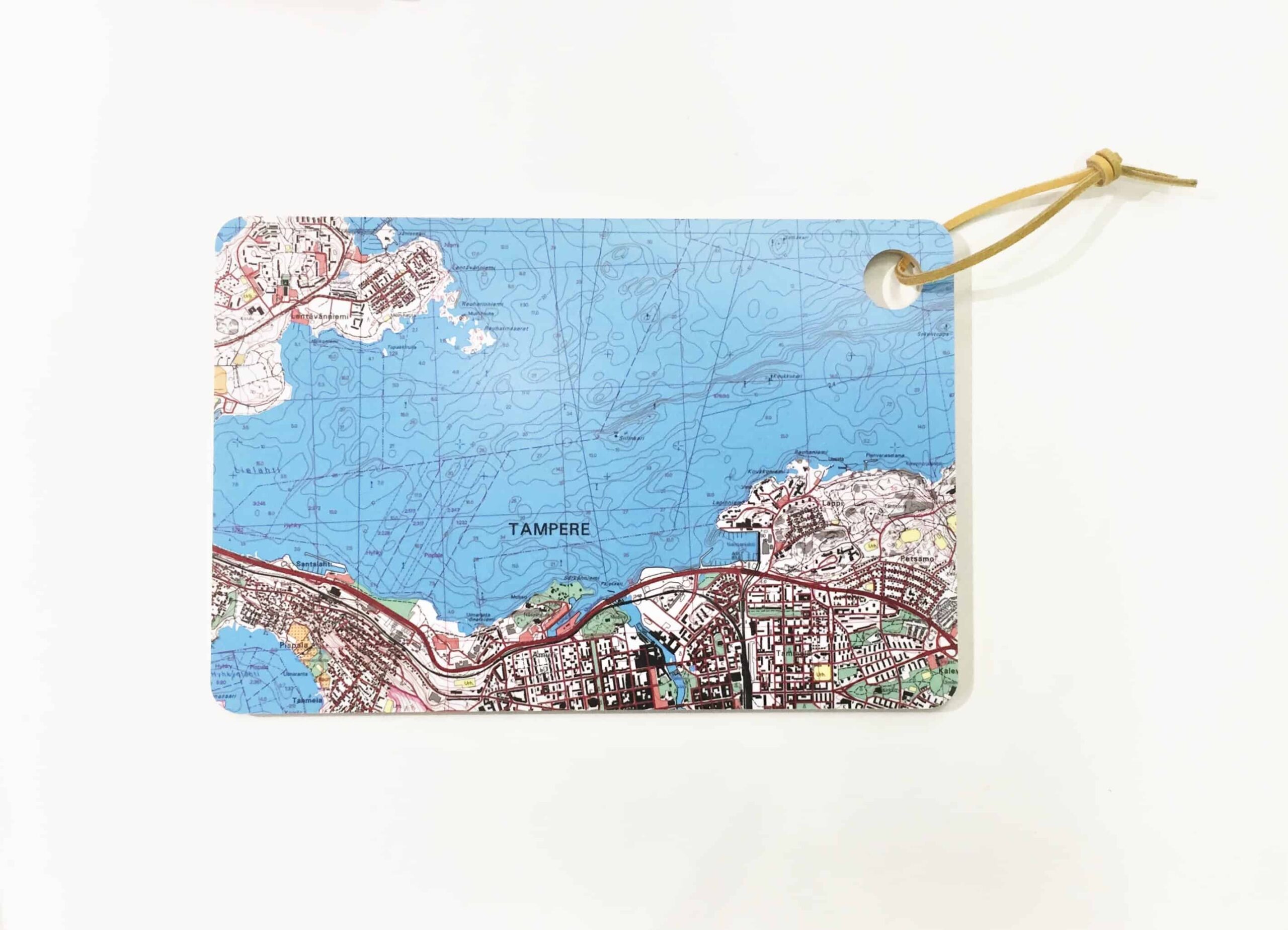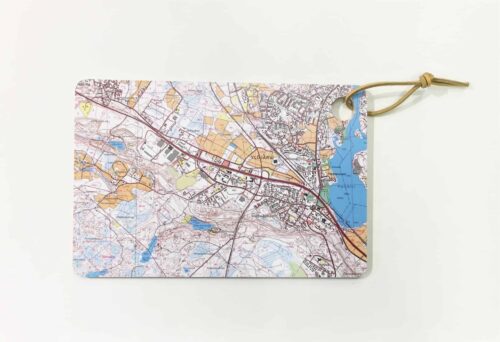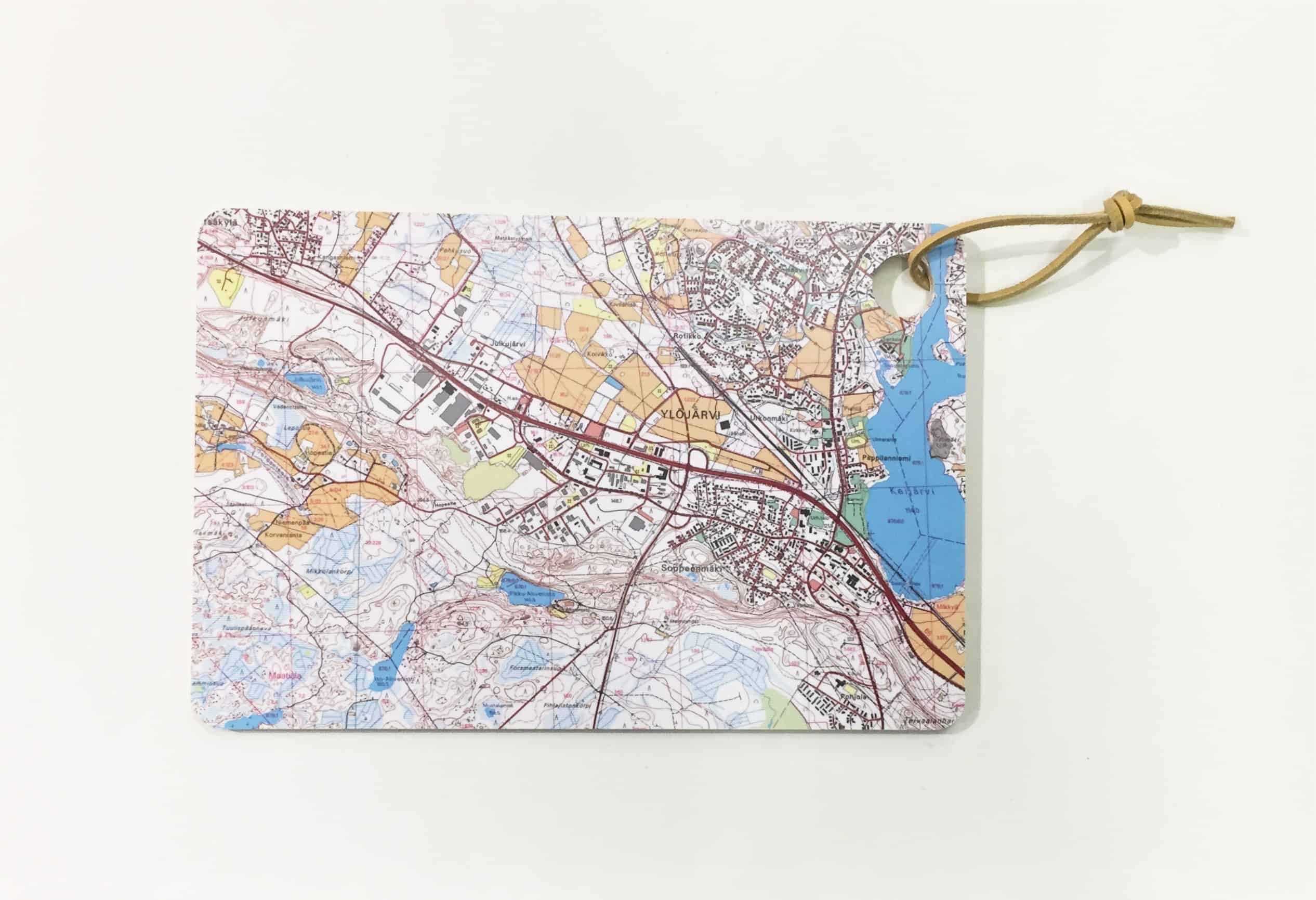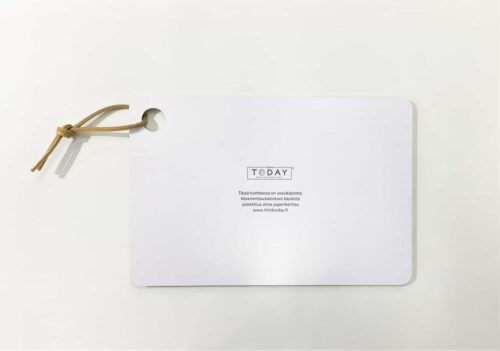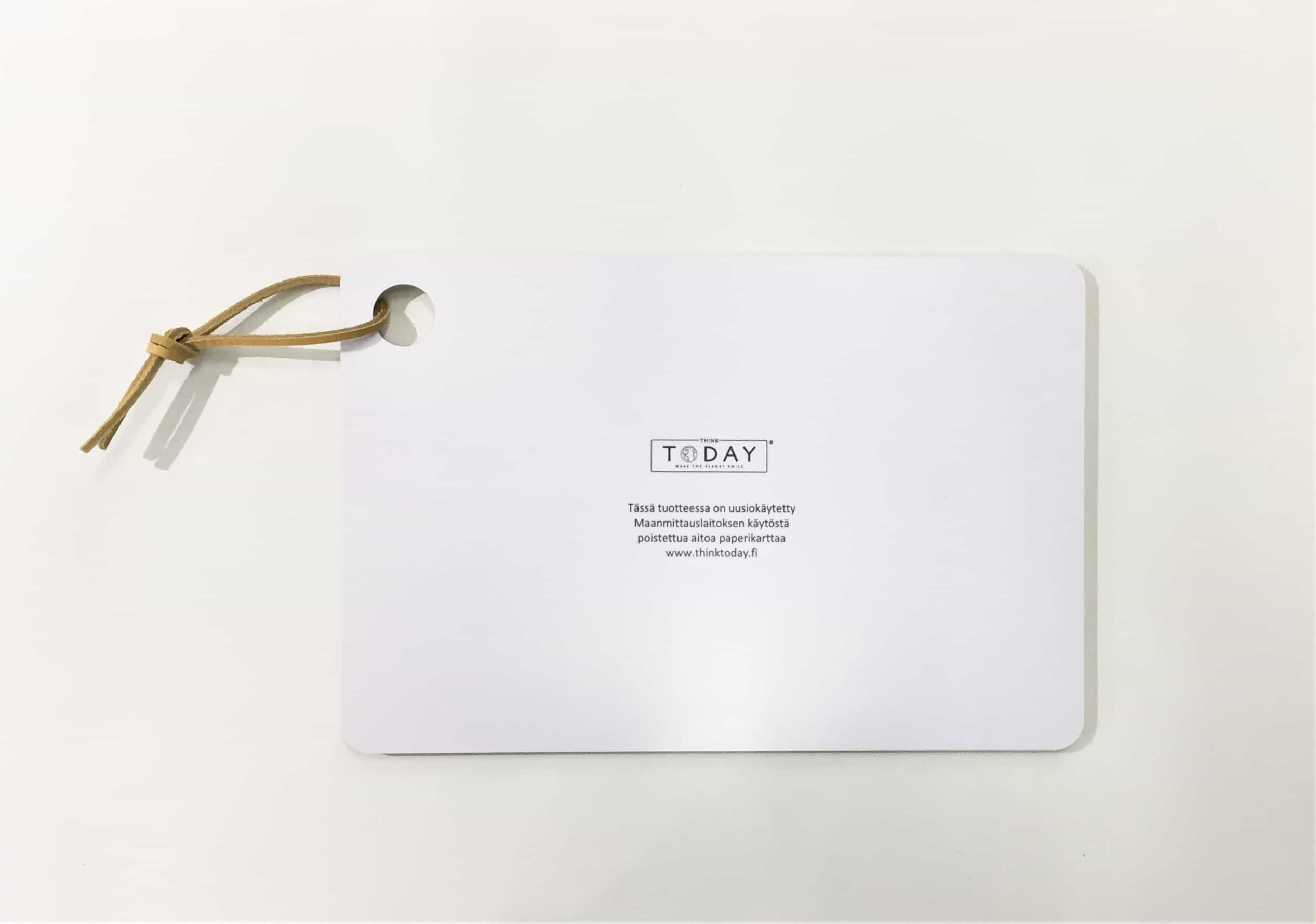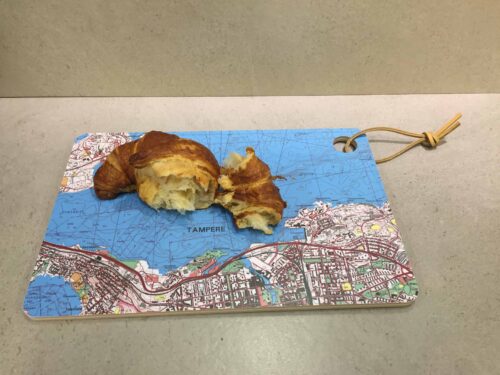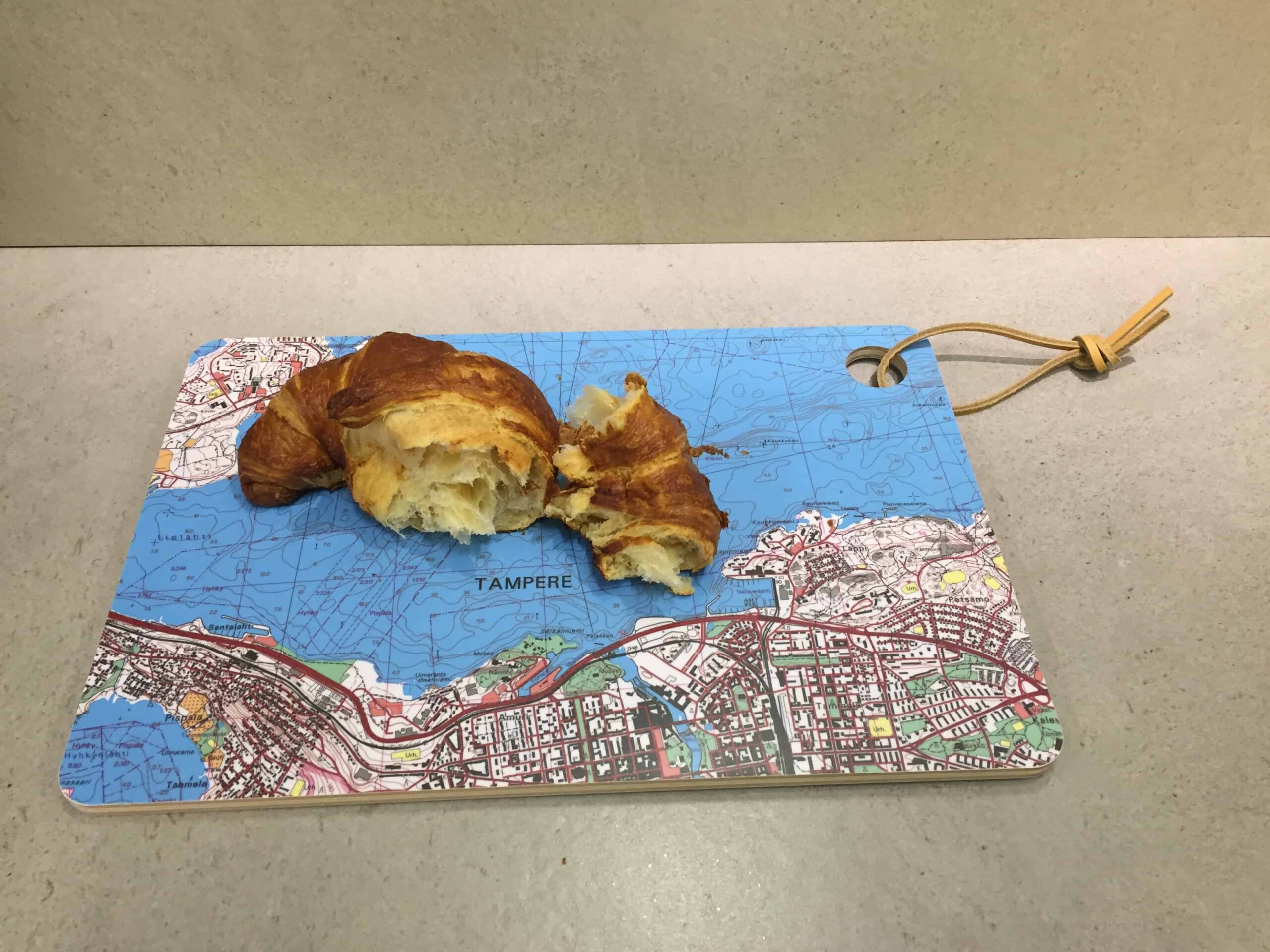 MAP map cutting board 30x20cm
The cutting board is made of recycled genuine paper map and Finnish birch veneer. Thickness 6mm. Patterns and map areas vary by product. Size 30x20cm. Origin of material: National Land Survey.
The cutting board comes with a beautiful detail of a leather hanging loop (light brown). When ordering corporate gifts (more than 50 pieces), we can take into account your own regional wishes about the map used in the product.