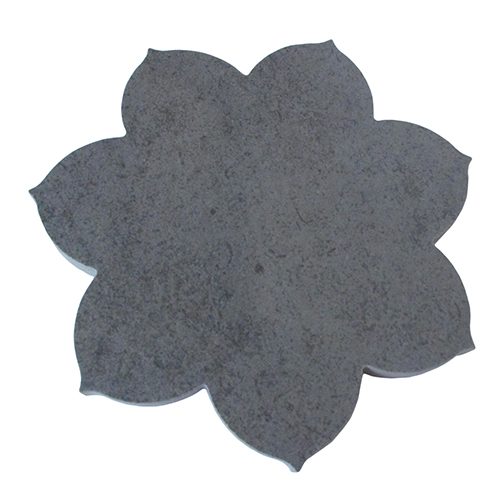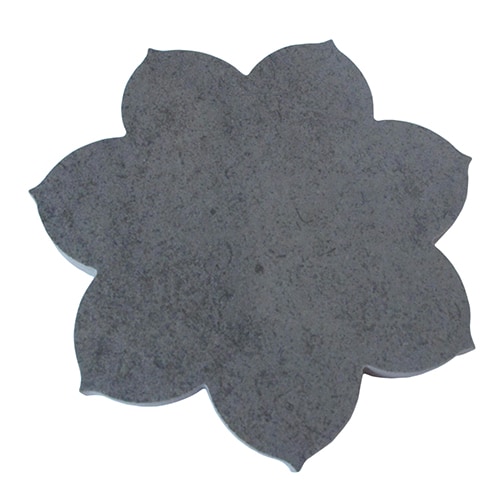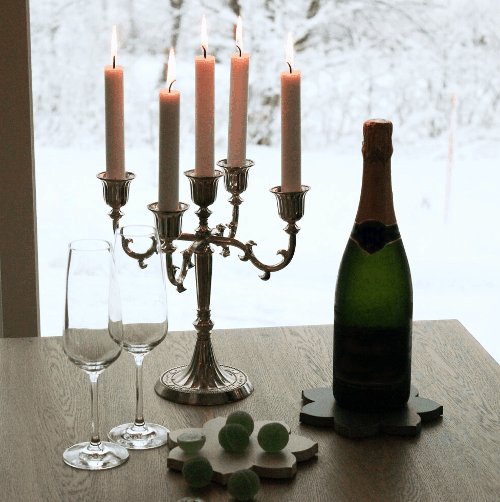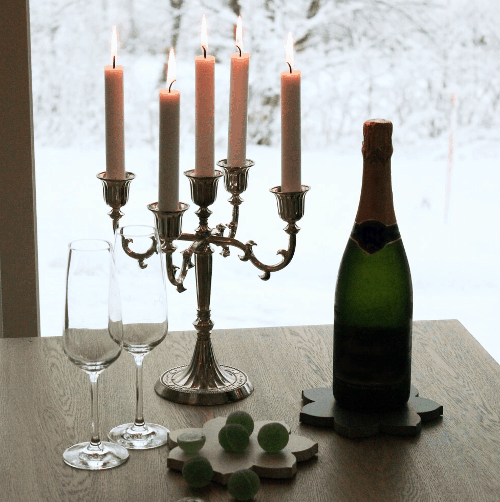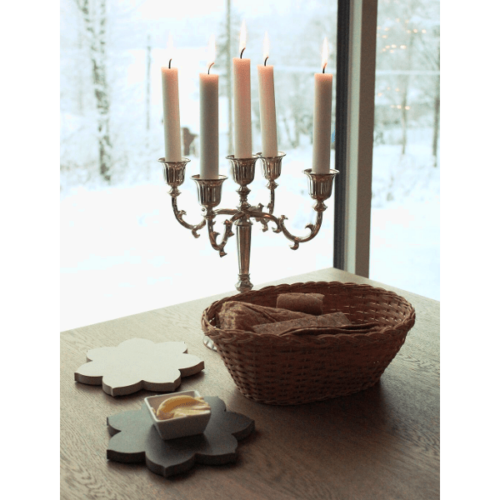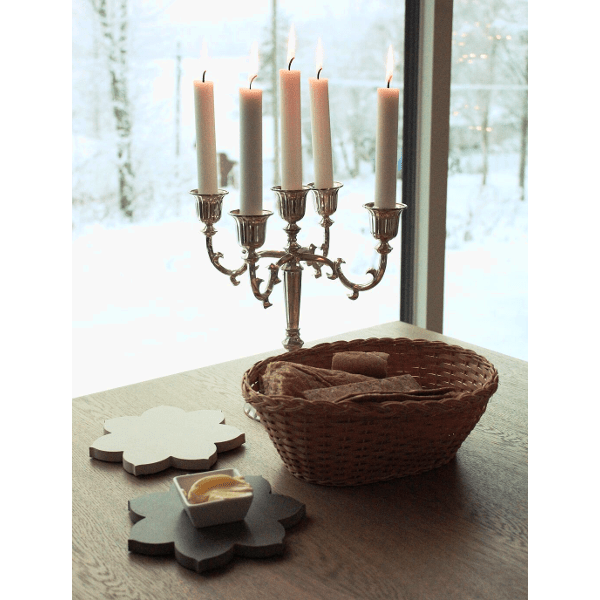 Ceramic trivetis a beautiful detail in your table setting.
The product is versatile and is also well suited as a cooler, for example. Trivet is also a beautiful decoration in the interior, for example, as a platform for candles.
The product is very resistant to weather conditions and is easy to clean thanks to its ceramic surface.
The product is also available in Hexagon.
Product is made in Finland.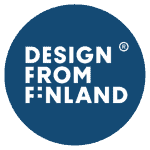 This product can be used as a candle holder, trivet, place setting and when cooling as a cooler.
The material withstands all weather conditions, so after a few hours in the freezer after cooling, it keeps food and drinks cold well.
Made of recycled ceramic tile. Tile shades vary. Silicones on the underside.
The product is delivered in a package, Product information Finnish / English.