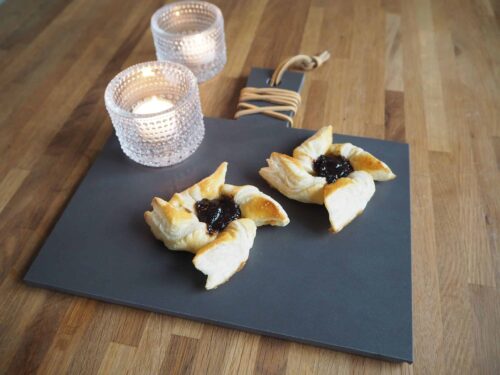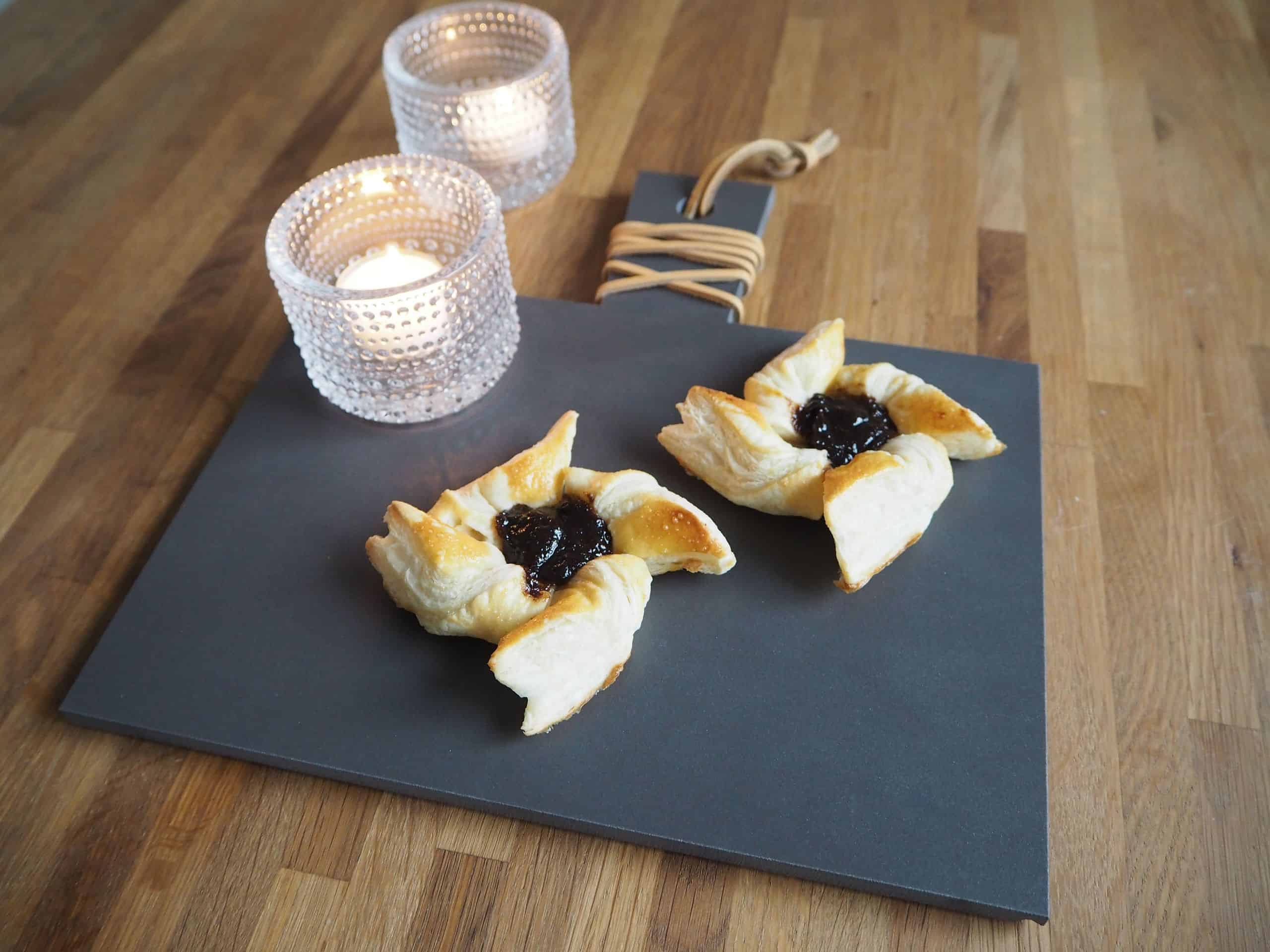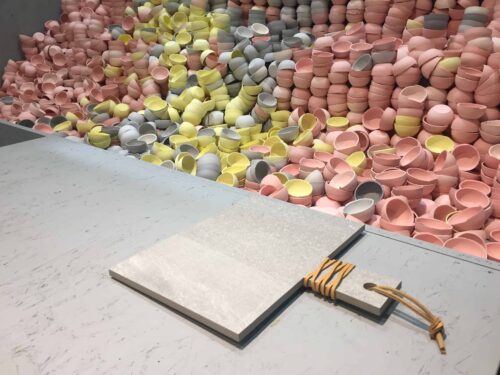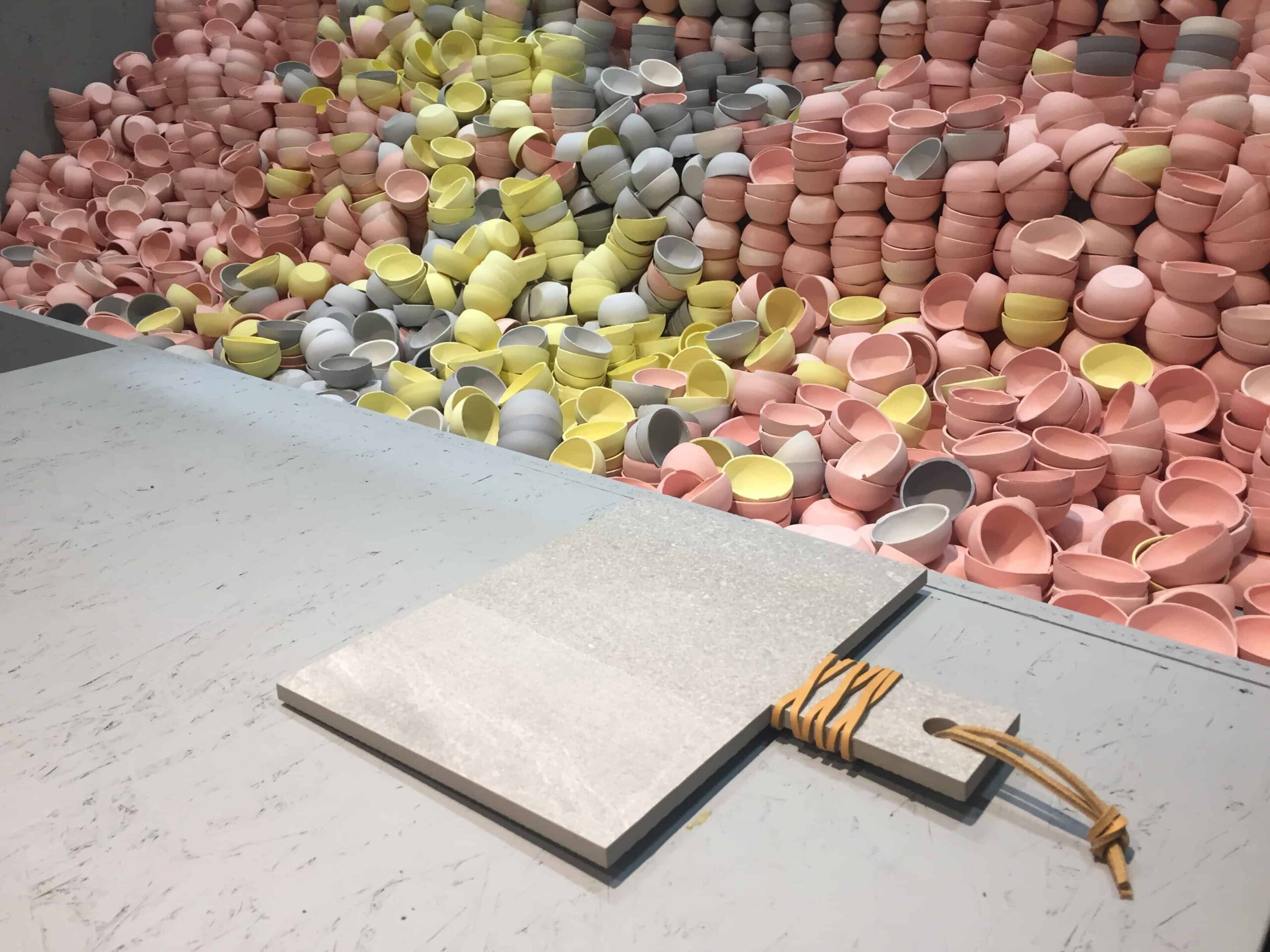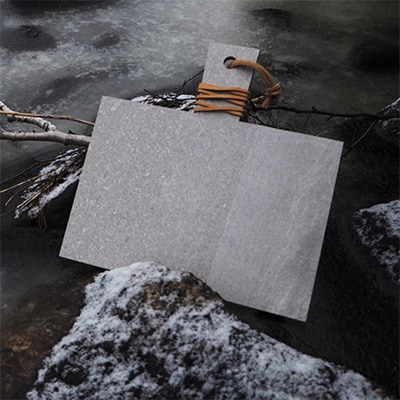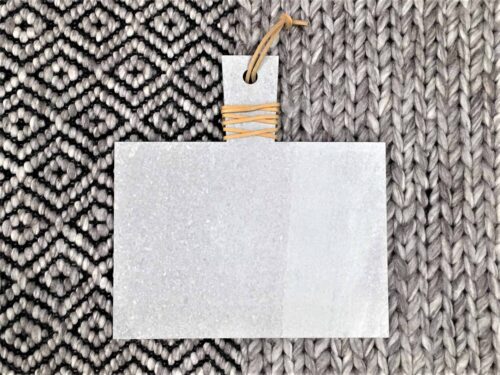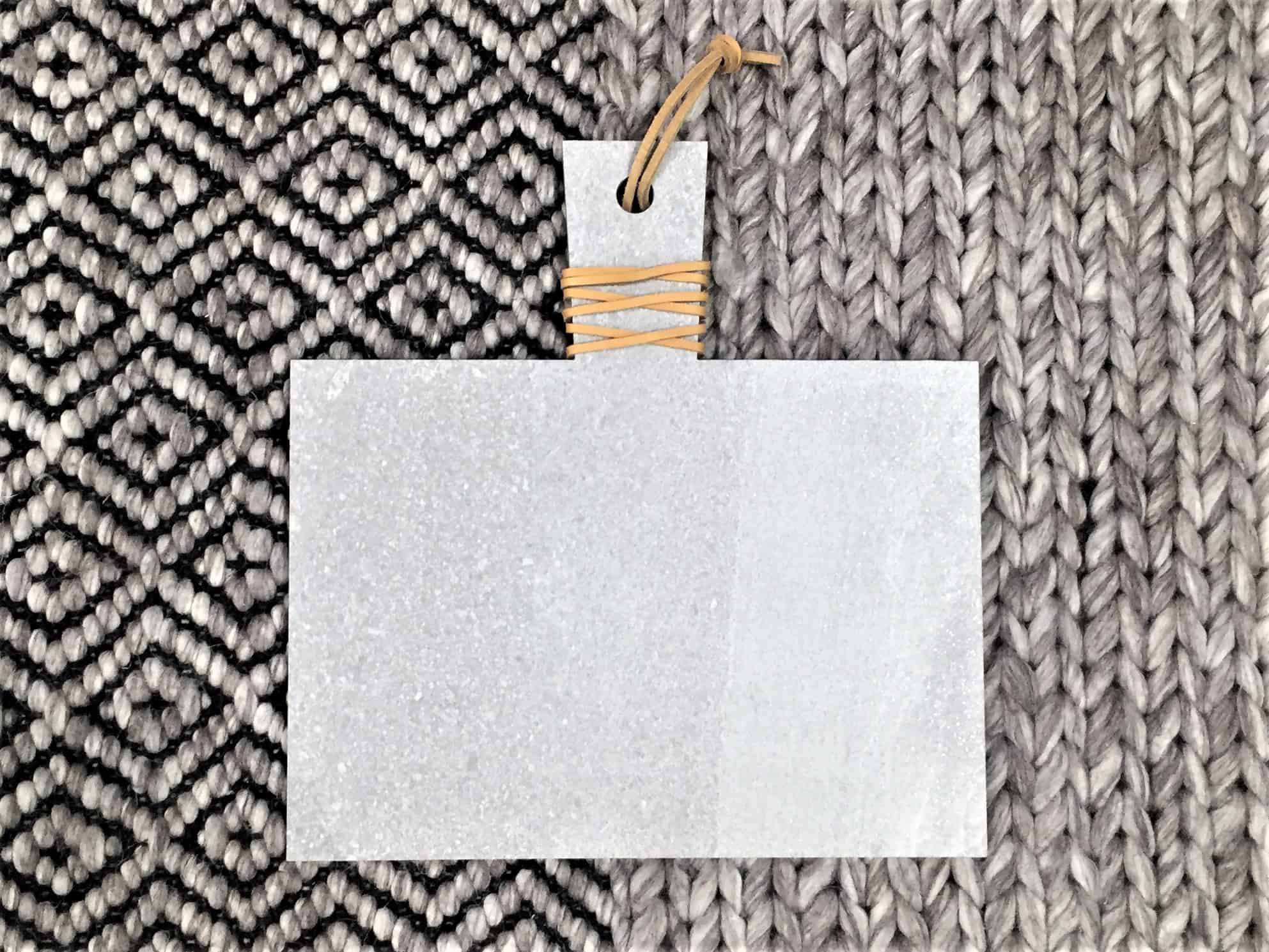 The multi-purpose SIDE PLATTER ceramic trivet is made of recycled tile.
The product acts as both a trivet and a cooler. In the frost for a few hours, the chilled tray is sure to keep drinks and food cold!
The base is gray and the handle part has brown leather lacing, which also works for hanging.
Shades of gray vary from product to product.
The product is made from recycled materials in Finland.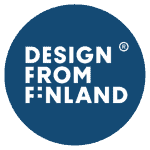 All THINK TODAY tableware and other interior design products are manufactured responsibly in Finland.
See all our interior design products here.