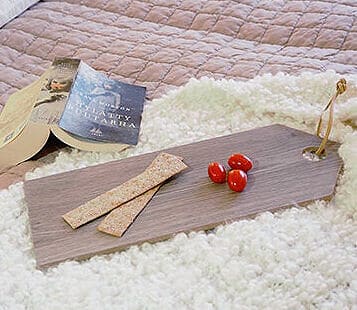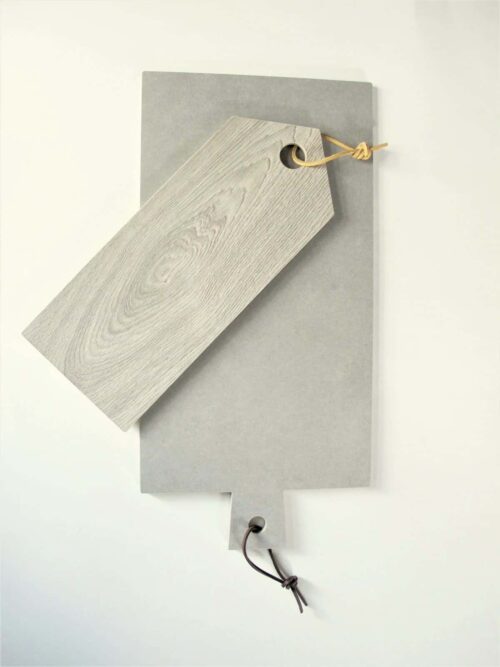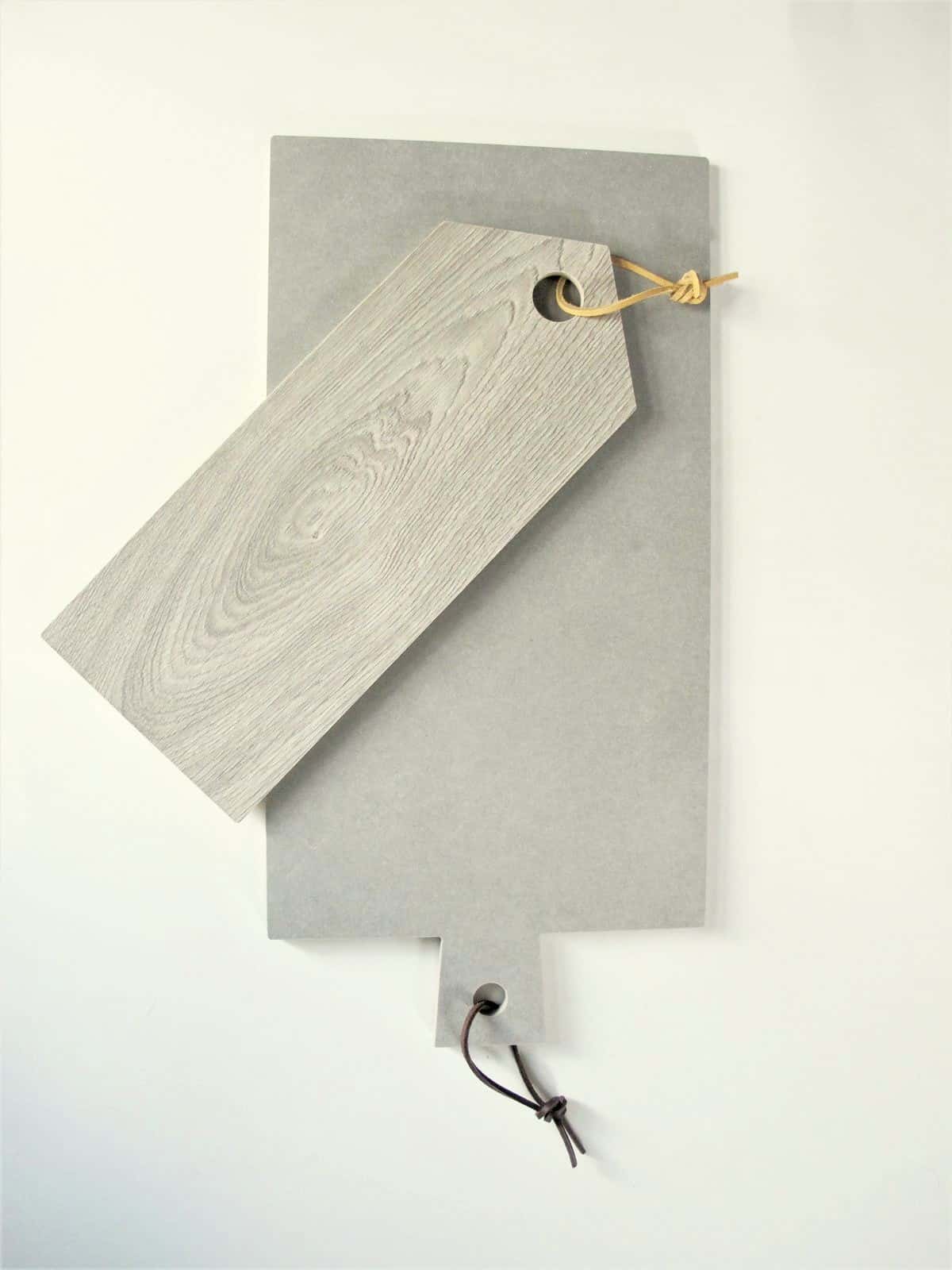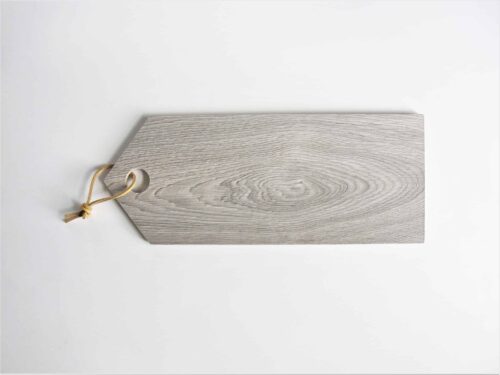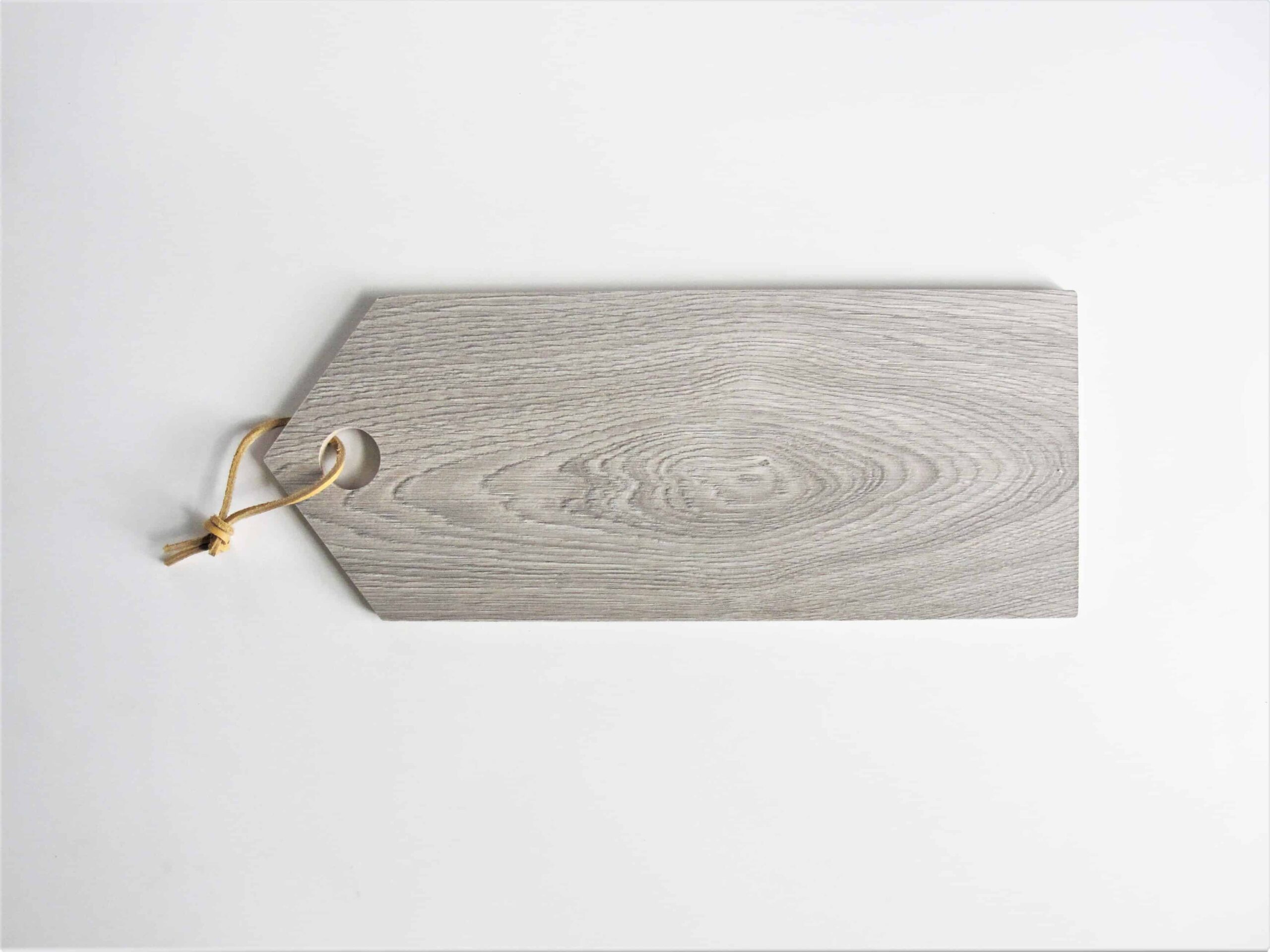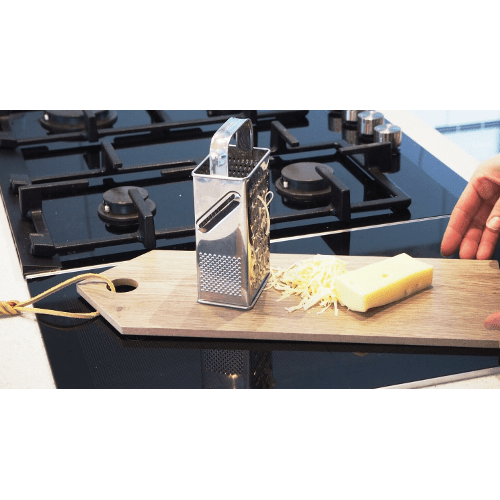 A beautiful gray tablecloth completes your roof and arouses admiration in your guests.

The product is suitable for interior decoration, serving and table setting and is made of recycled laminate in Finland.
The products are made of wood-patterned laminate, so each table base is unique. Shades of gray vary.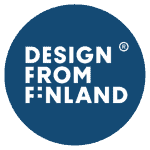 The tablecloth is made of recycled laminate in Finland and produced responsibly, supporting sustainable development. Suitable for table setting, serving and decorating dry food or even hanging on the wall.
Please note that shades of gray and wood patterns vary from product to product and each product is unique.
All THINK TODAY interior design products are manufactured responsibly in Finland. See our full range here.