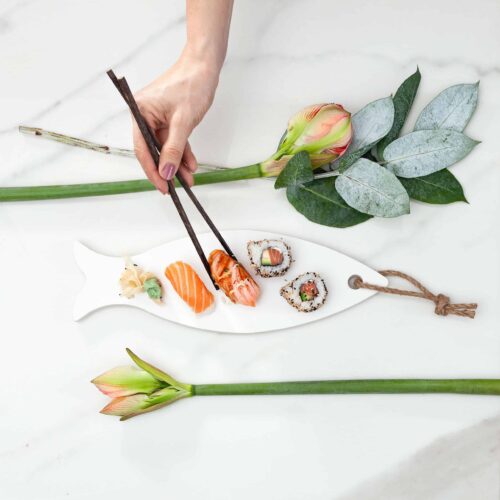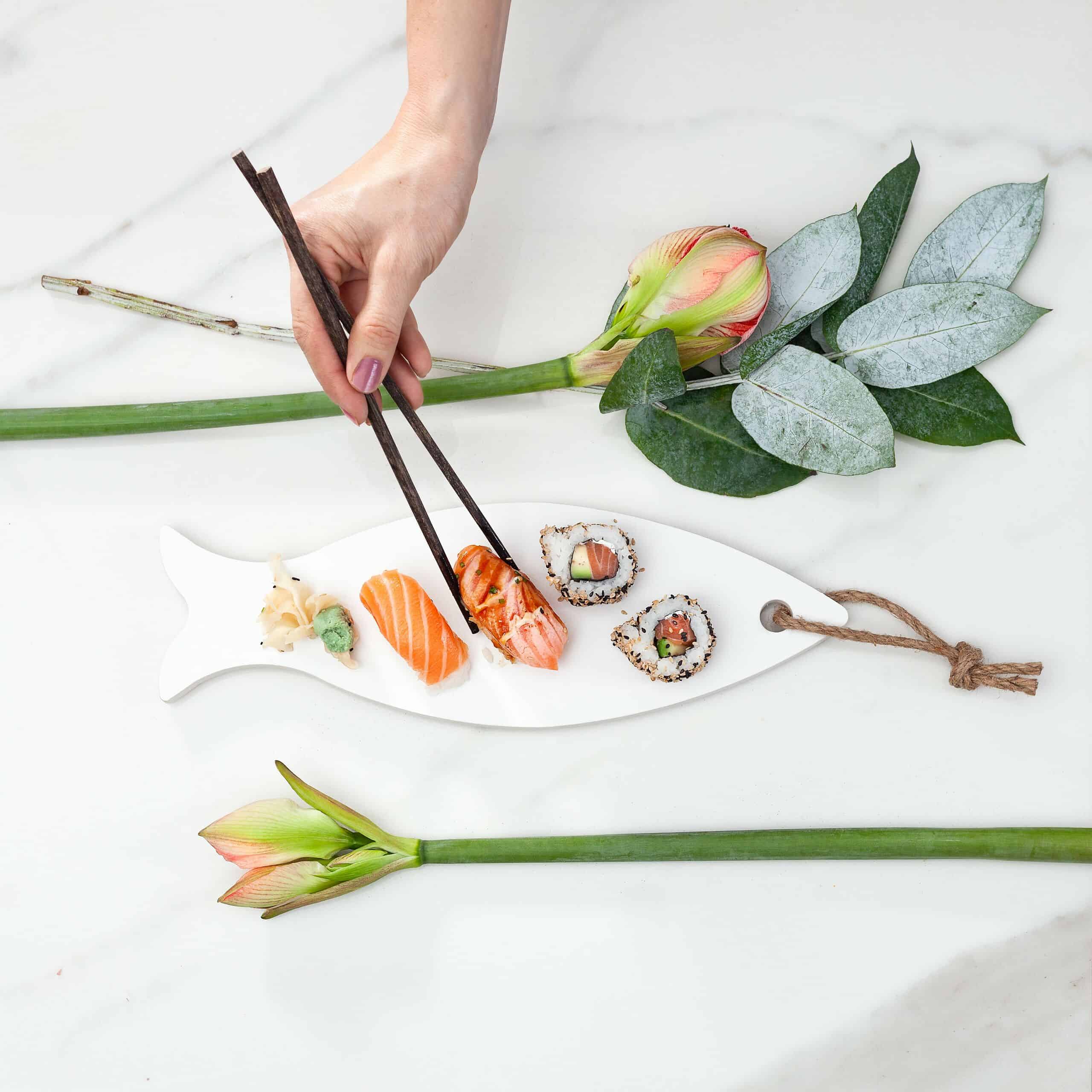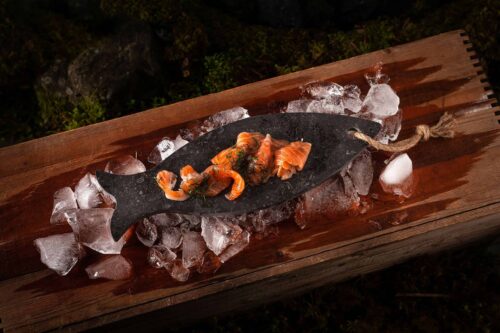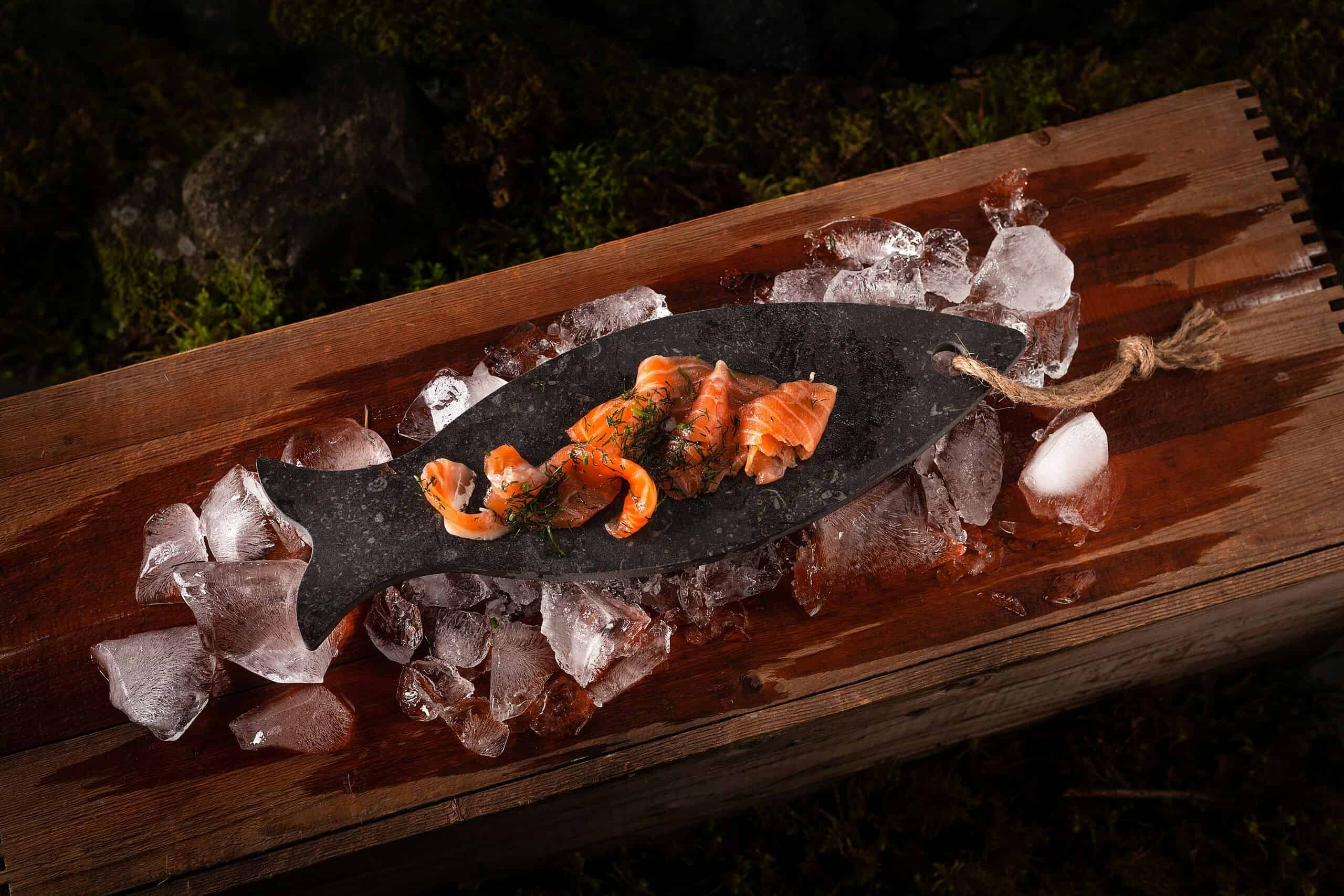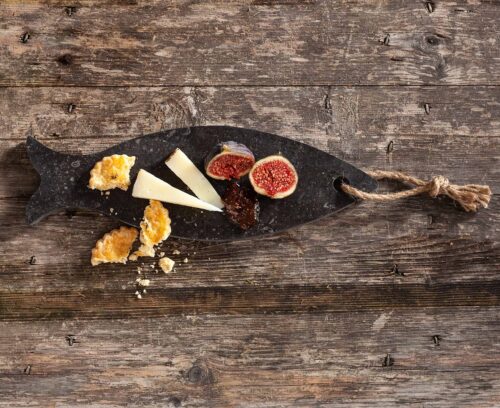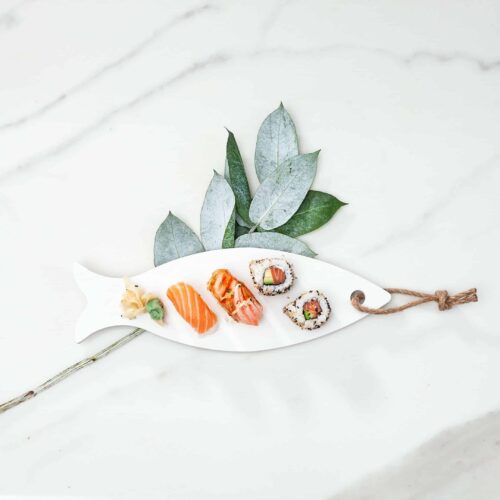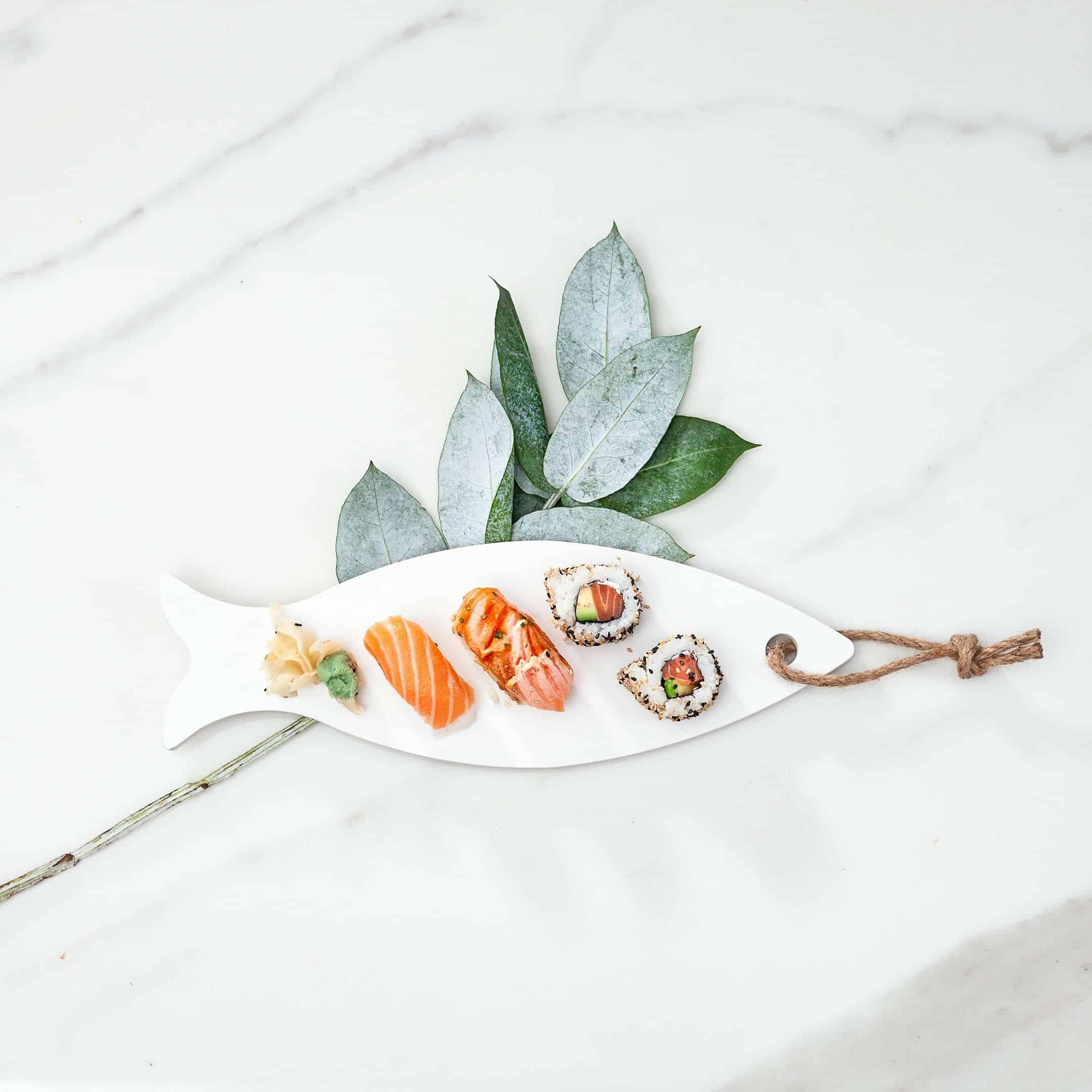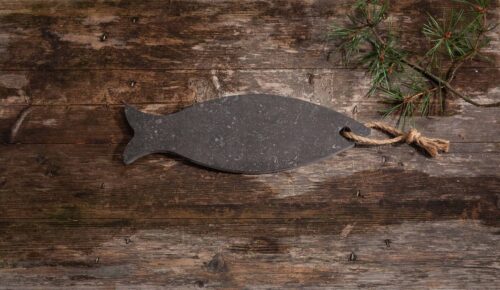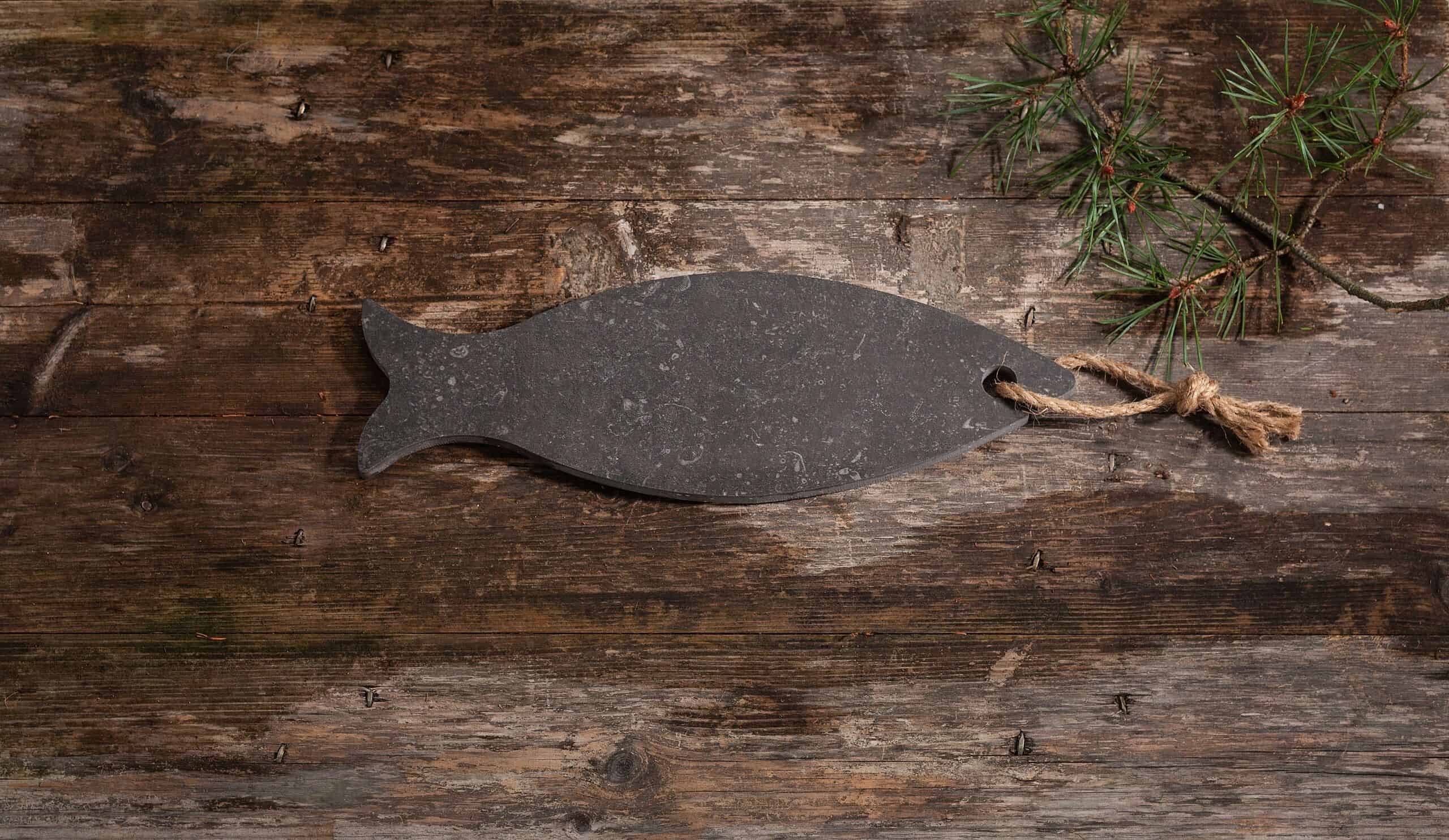 FISU pan trivet and cooler
The FISU trivet for cold and hot works in table setting and can be used indoors and outdoors.
The product is made of recycled ceramic tile (Vehoniemenlaatta / Happy Tiles). It can be cooled in the freezer and used, for example, as a serving tray for sushi or as a pan tray. FISU keeps wine, spread, gravy or fish cold for longer. Shades of gray. Product length 35cm width 11.5cm.
Made in Finland.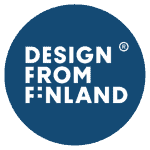 The fish-like FISU trivet can be used both indoors and outdoors and for cold and hot. The underside paws help it to stand steadily in place. The product can withstand cold and hot. It is very easy to clean and works well in table settings, serving or as a wine cooler. Serves as a trivet and withstands all weather conditions. Different shades of grey.
See all our ceramic trivets here.