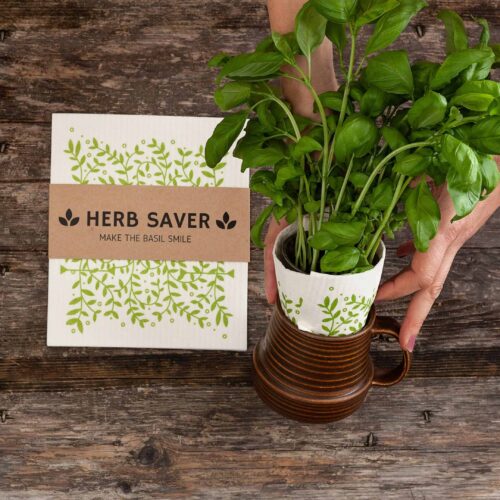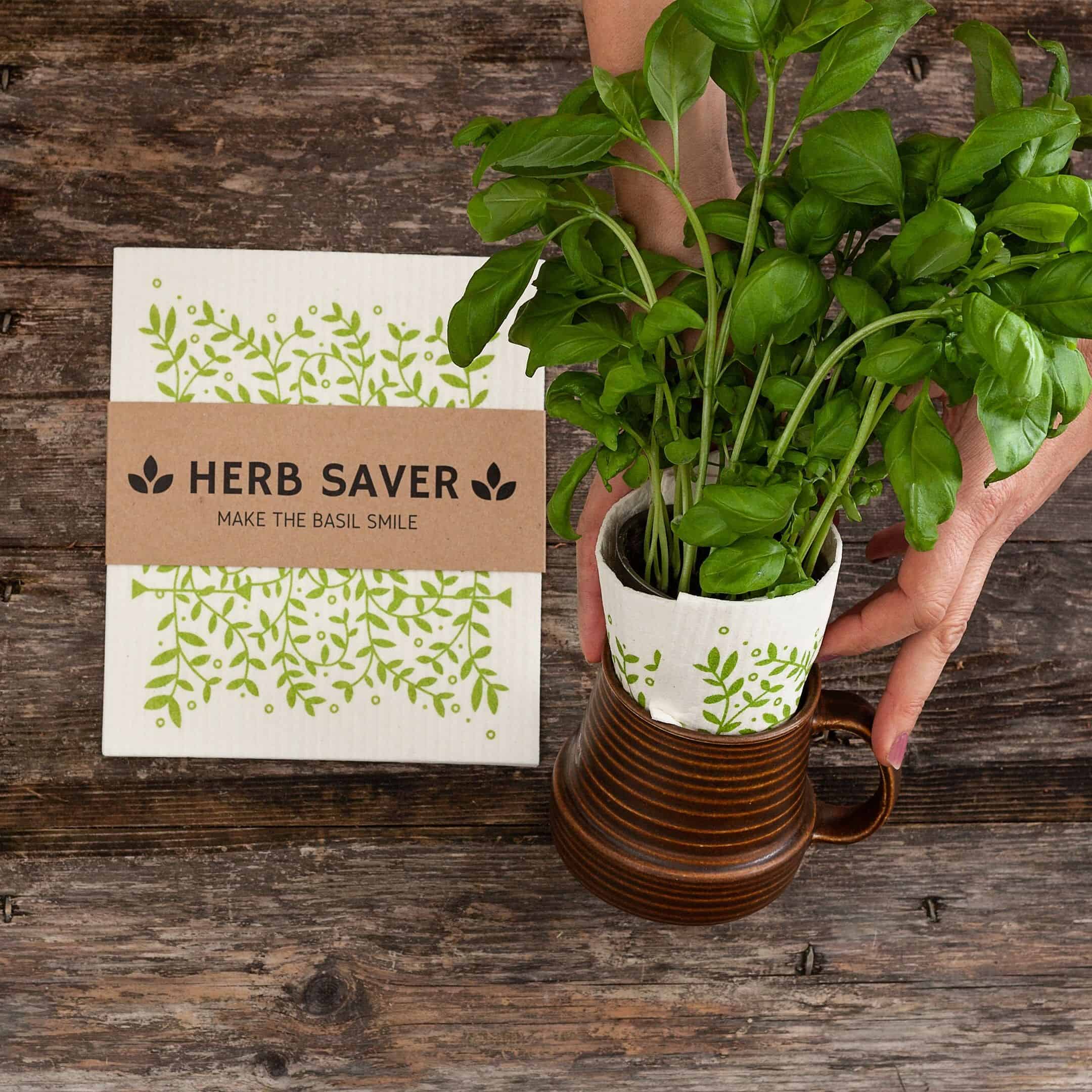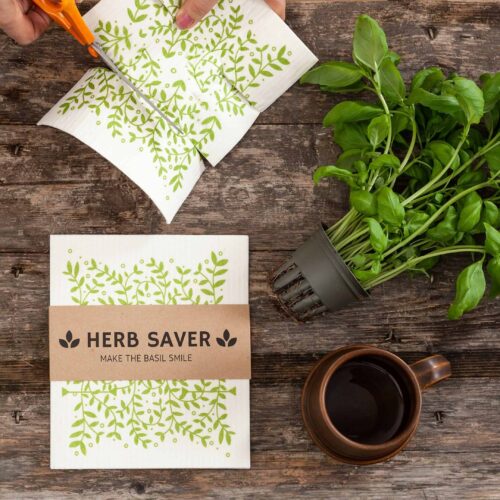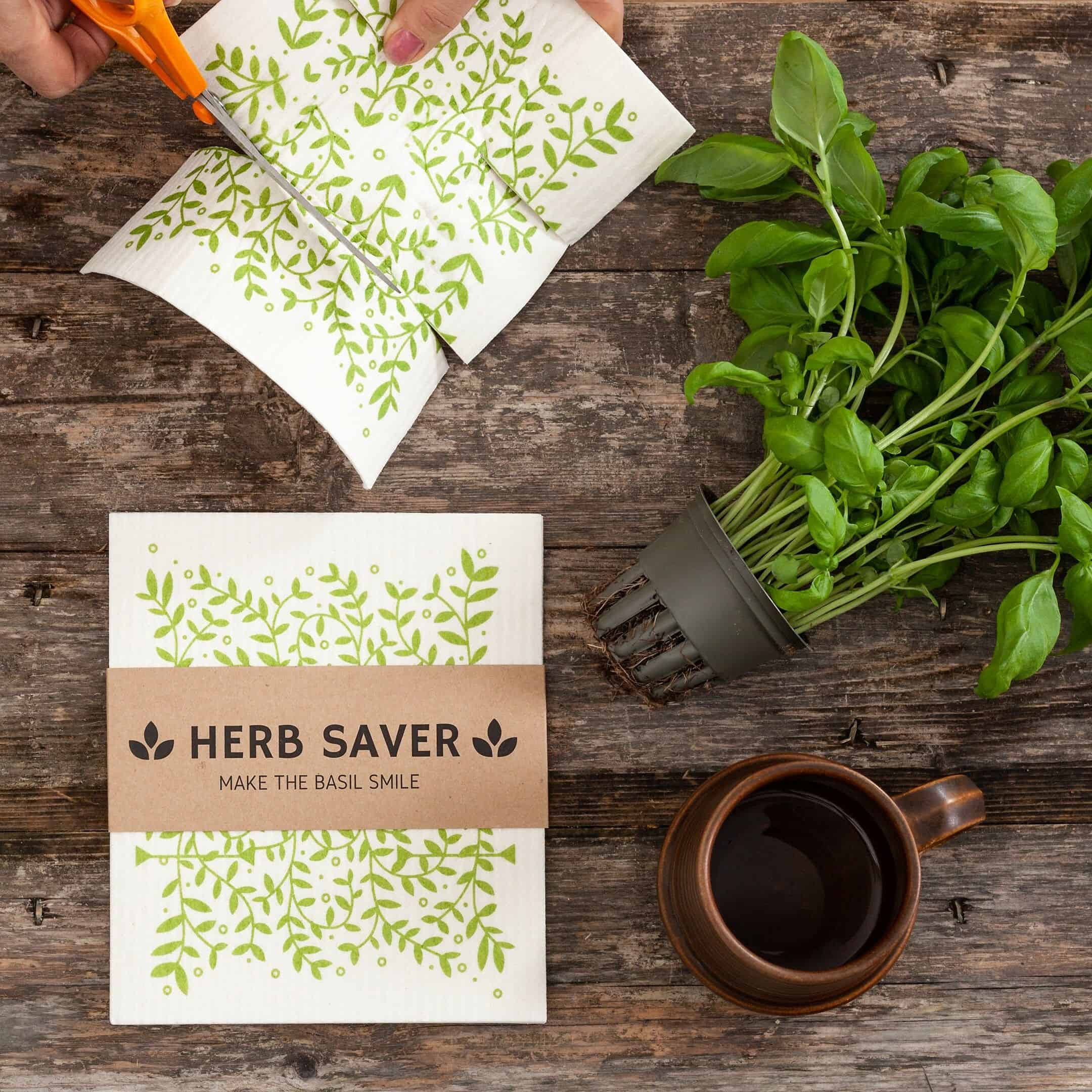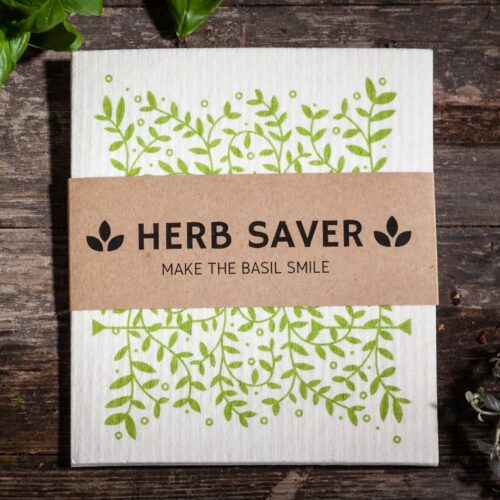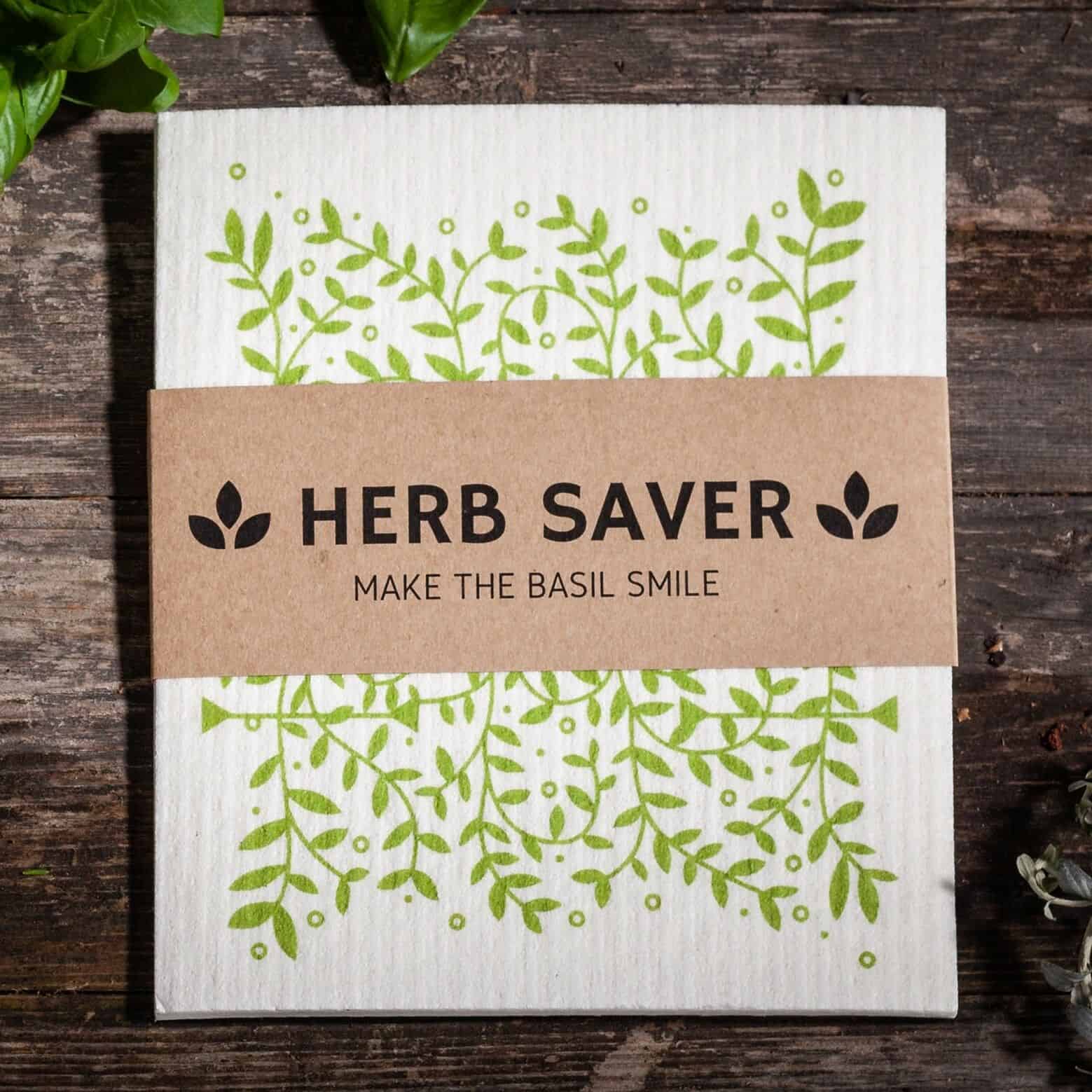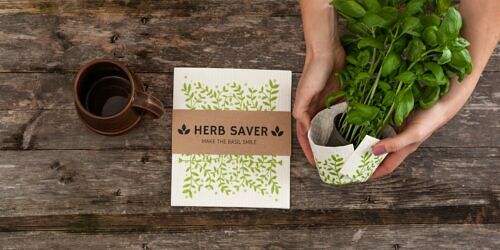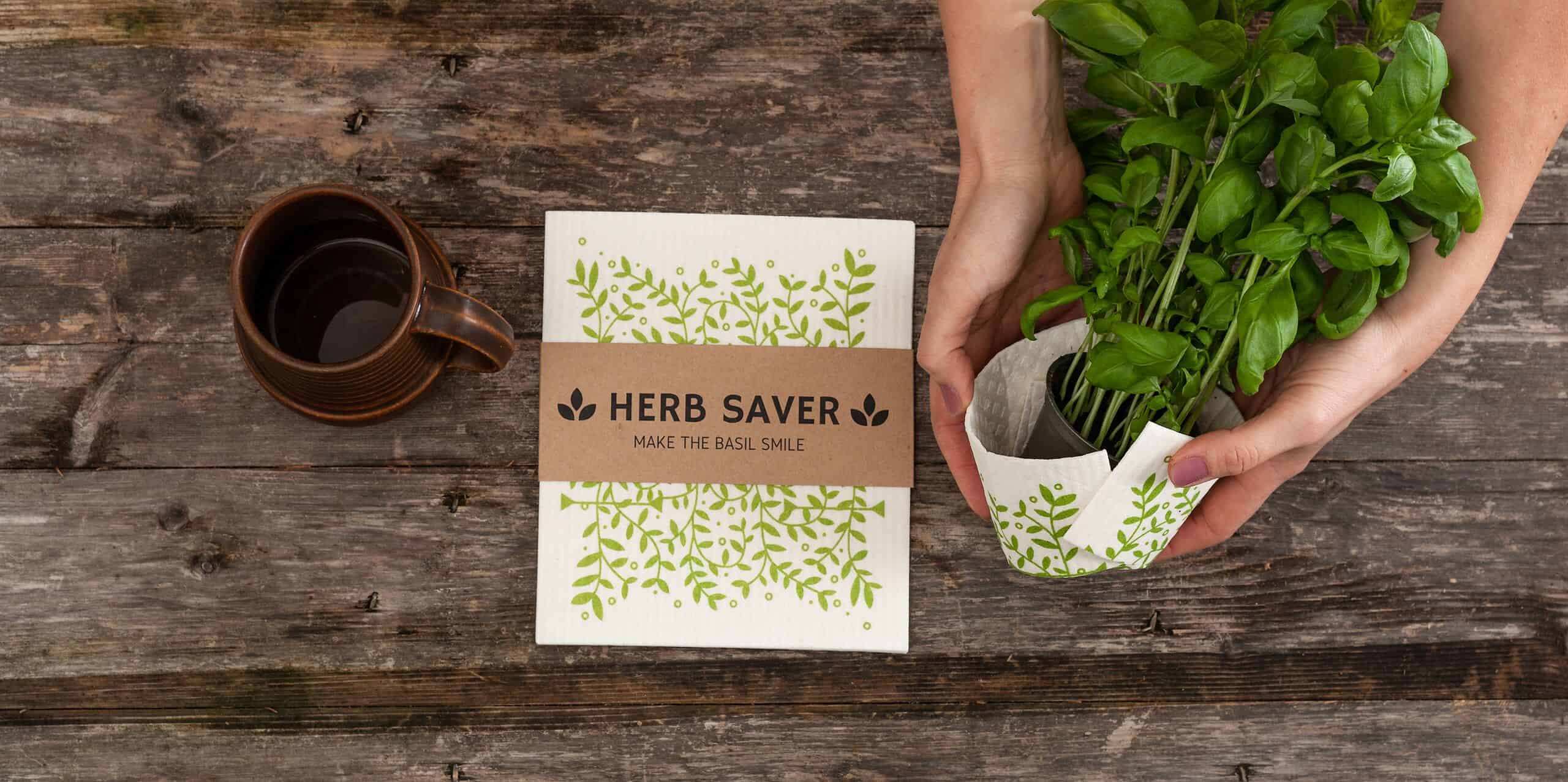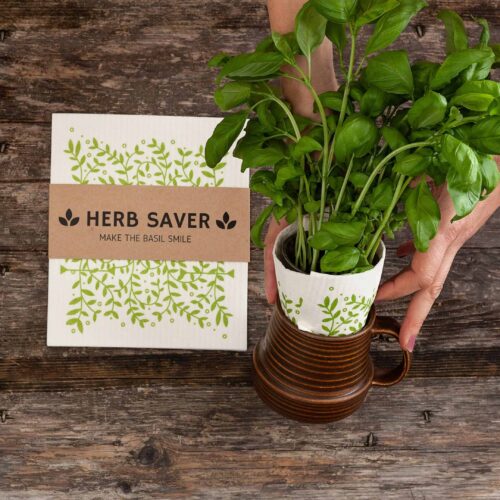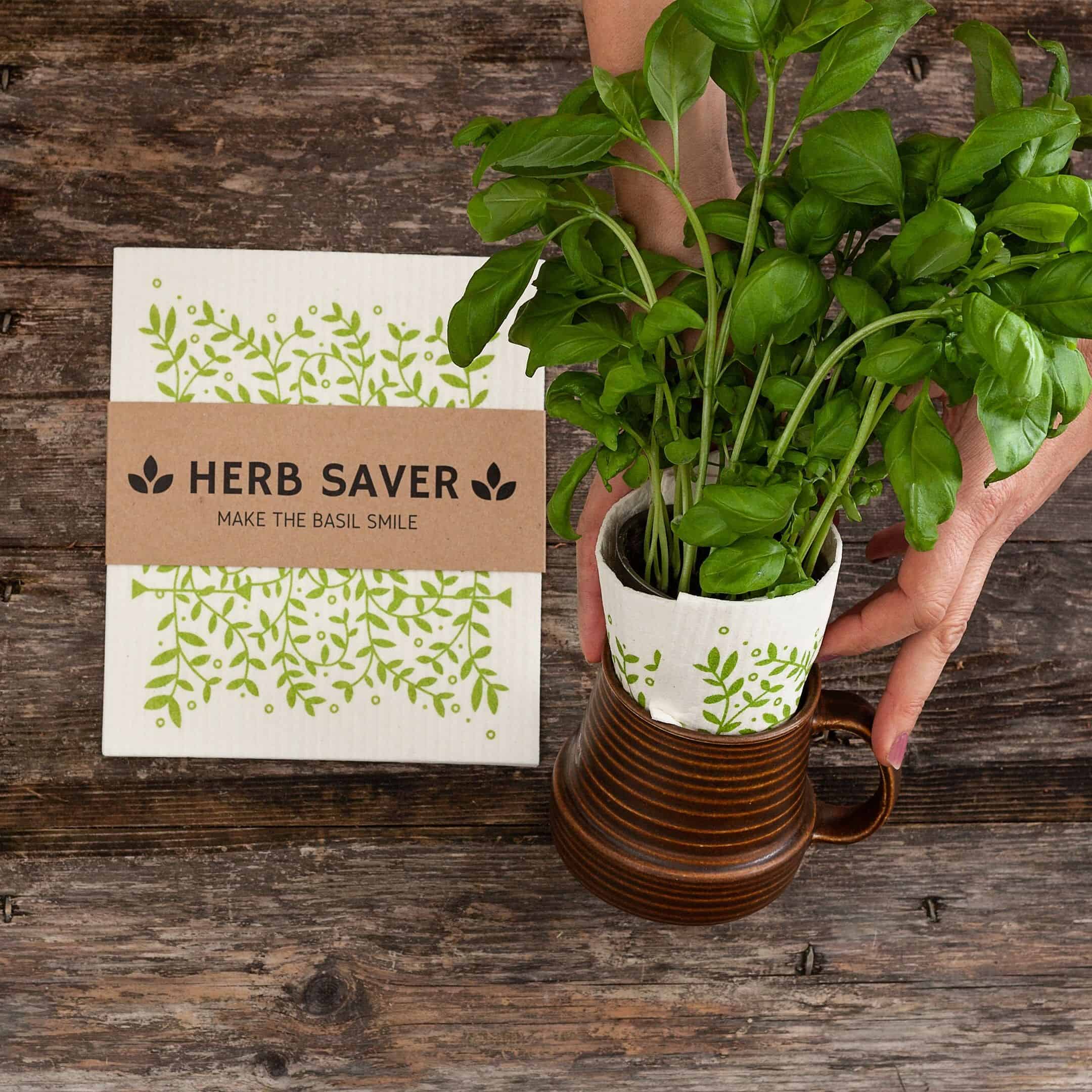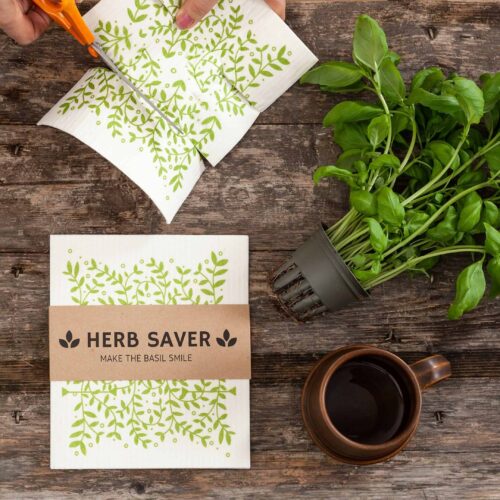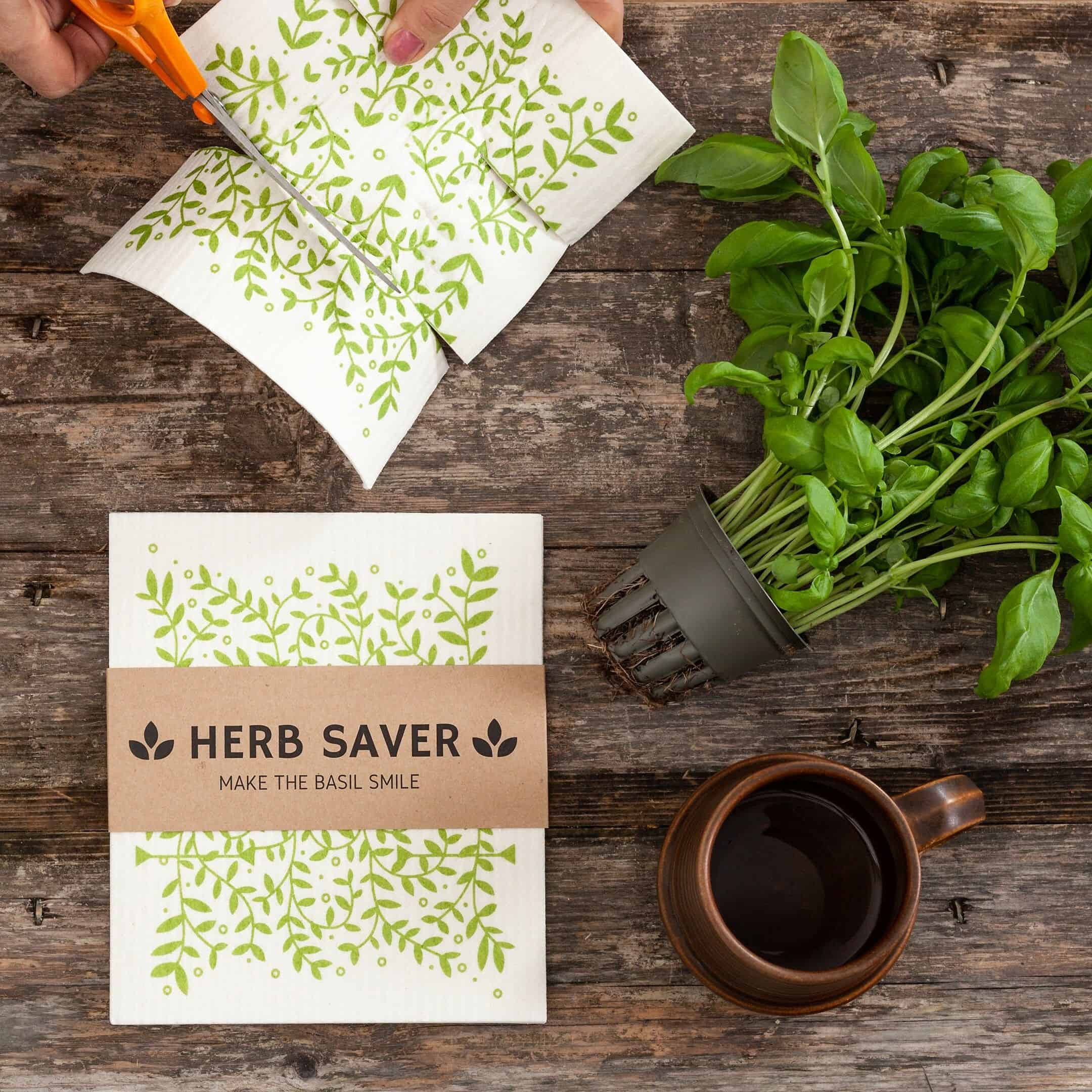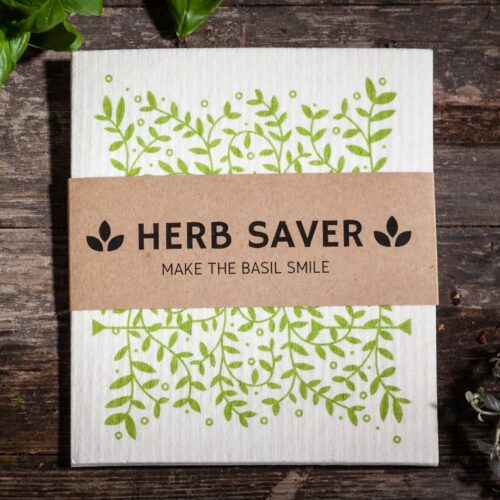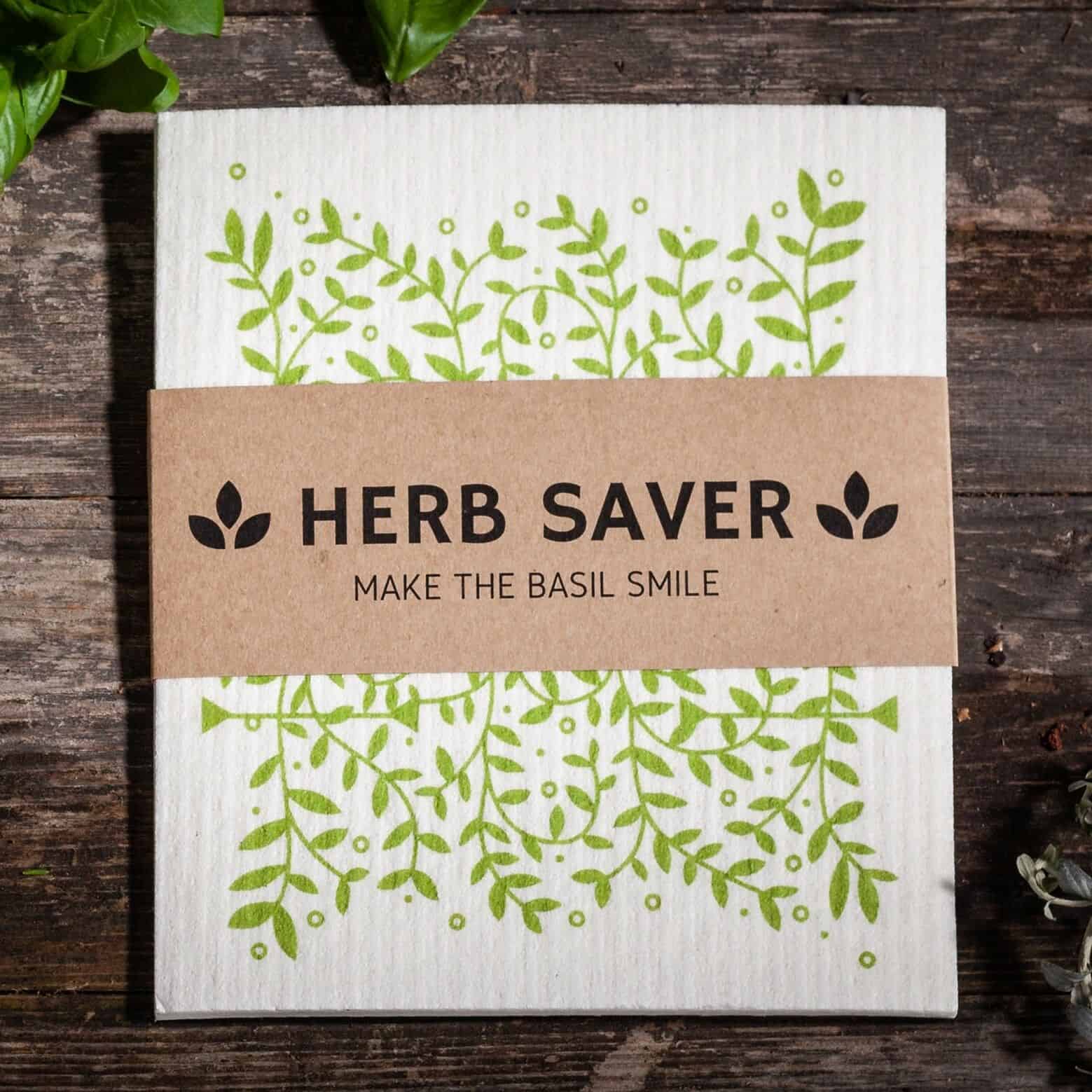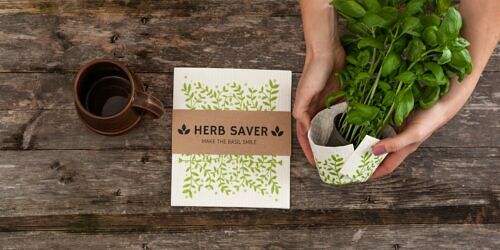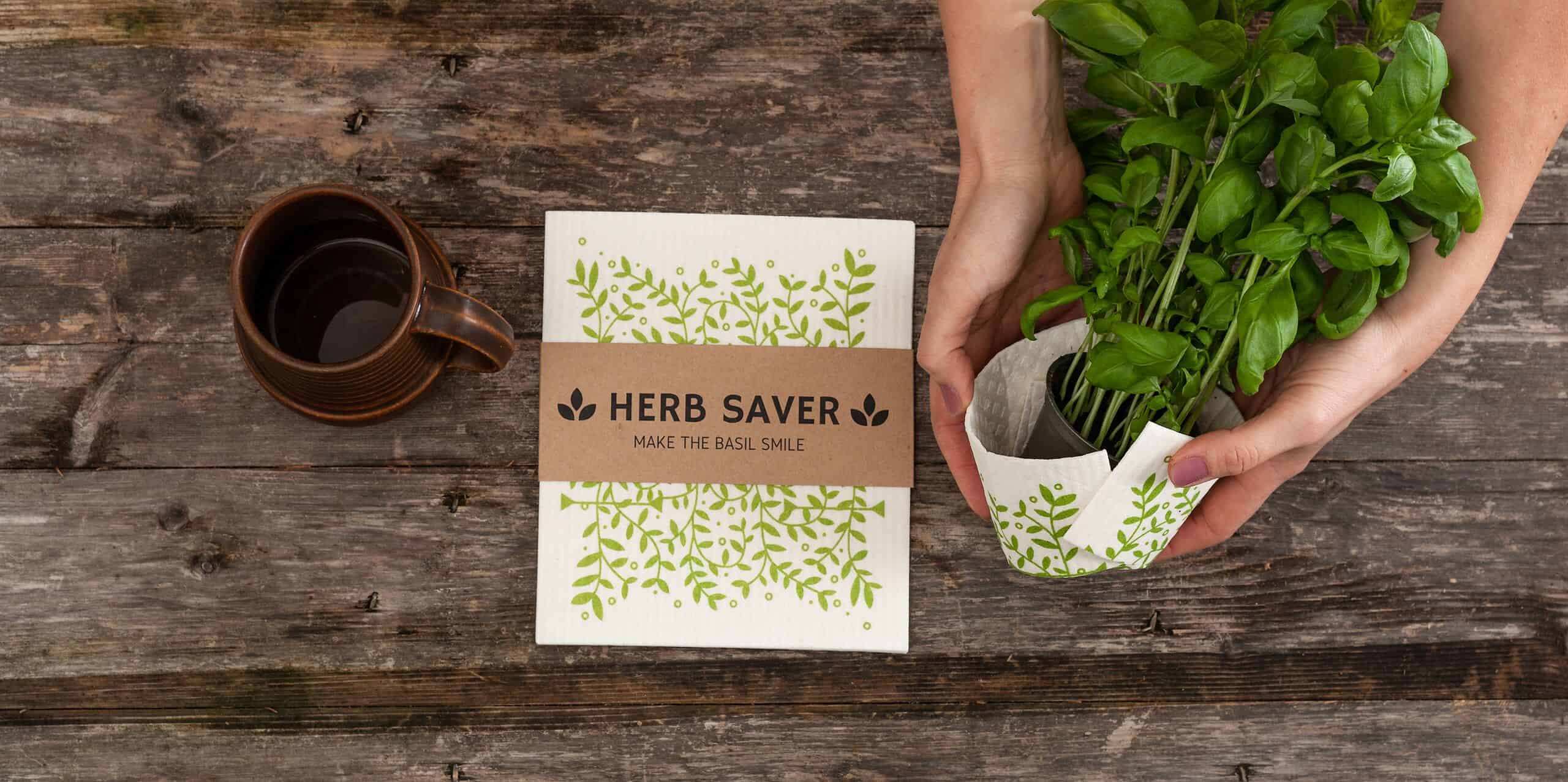 Vitality for basil and other delicate fresh herbs for weeks! For watering herbs and keeping them fresh, this product is definitely worth a try!
The herbs may even sniff in a day or two before you have time to use them. The herb watering solution solves the problem and keeps the herbs healthy and usable for up to 9-12 weeks! It does not allow the roots to drown in water or the mold to dry quickly, the irrigation medium equalizes the moisture and slowly releases it to the herb. Even growing basil is easy with this platform!
In addition, the product is long-lasting and responsibly manufactured.
Watch the video on the use. Herb saver video
SUPER PRODUCT! The Herb Saver herb watering pad saves money, nerves and increases the life of fresh herbs up to 9-12 weeks.
The package contains 2 washable and compostable biodegradable irrigation media, instructions in Finnish and English.
Manual:
Cut the base along the dotted lines at four points as instructed
Water the watering pad under the tap
Fold around the herb pot / root section (do not remove the pot!)
Place the watering pad in the pot very tightly with the herb. You can also use a suitably sized glass
Water the herb approx. Every 2-3 days (when the material starts to dry).
Note! If you use the herb for a week or two, wash the material and leave it to dry. You can use the same platform again when you get new herbs. The product can be reused as long as its material remains in the pile. The continuous service life of the product when constantly wet is approx. 9-12 weeks. Dispose of the product by cutting the material into pieces and disposing of it with biowaste or compost.