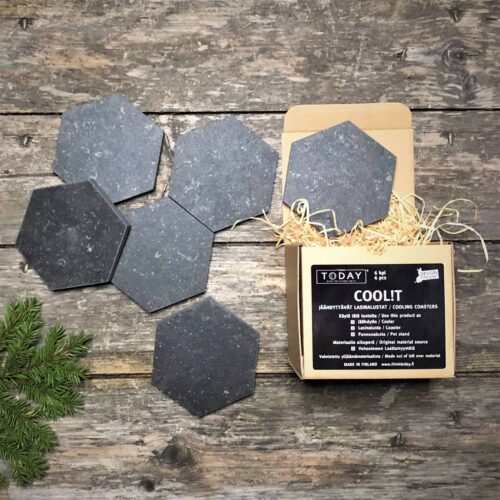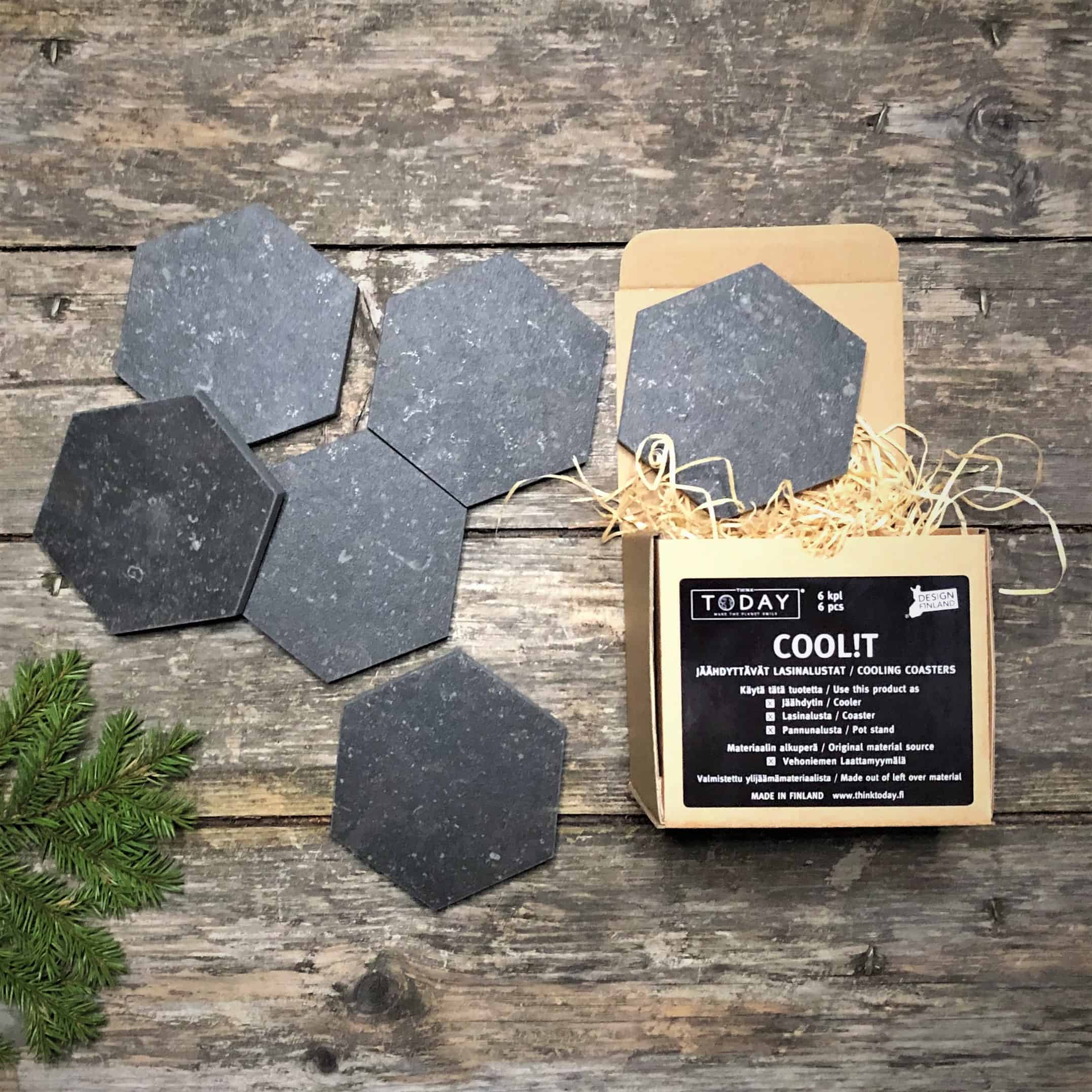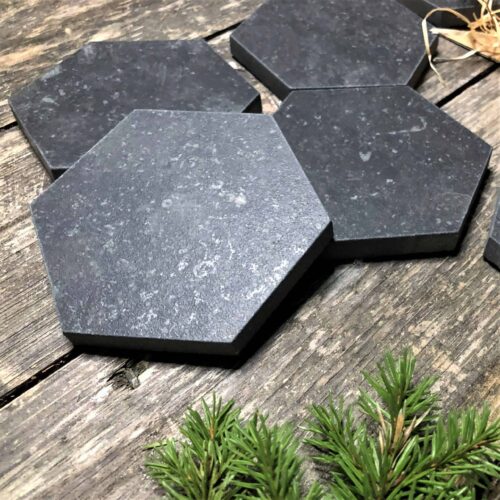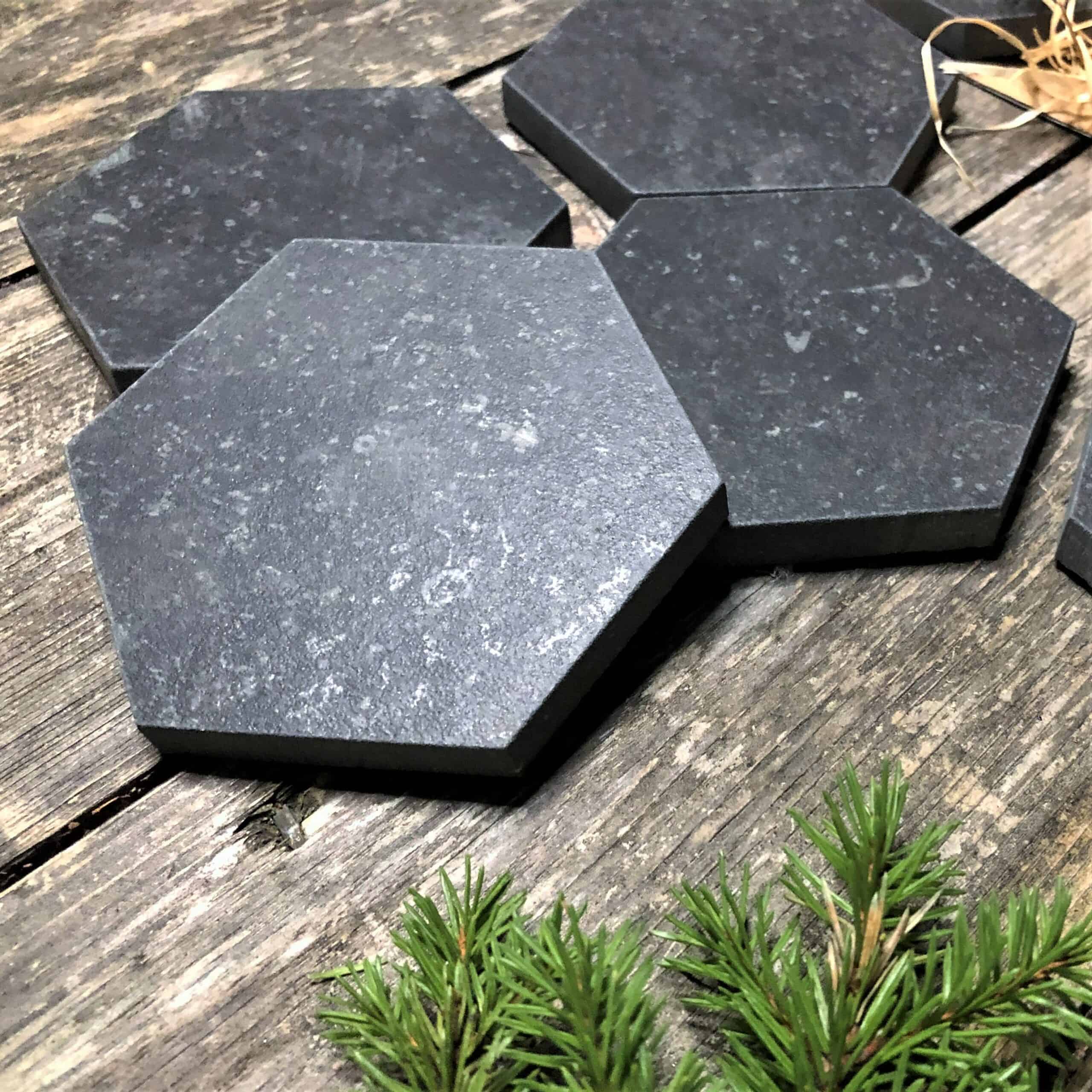 Ceramic coasters are versatile and beautiful.
The trays protect your tables and act as a cooler for a drink, for example, cooled by the summer heat. Thanks to its ceramic surface, the product is also suitable as a trivet.
The ceramic glass base is also a beautiful decorative element that you can also use as a candle base.
Product is made in Finland.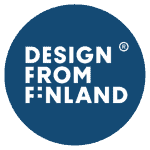 Coolit- ceramic coasters is made of recycled tile,
They serve as coasters for drinks and can also be used as a trivet together or separately. When divided into pieces, the pieces can be used under a larger pan. Also works well divided into the Corners of the oven sheet, so the sheet does not swing when cutting a pie or pizza. The trays can be refrigerated in the freezer for a few hours to keep beverages and food cold.
The underside has silicone pads, so the product does not damage the levels. The trays are also beautiful under tealights and candles. Different shades of gray vary. Pack of 6 coasters. Packed in wood bedding.