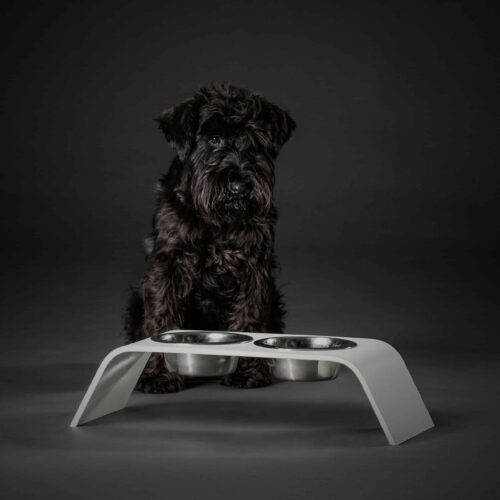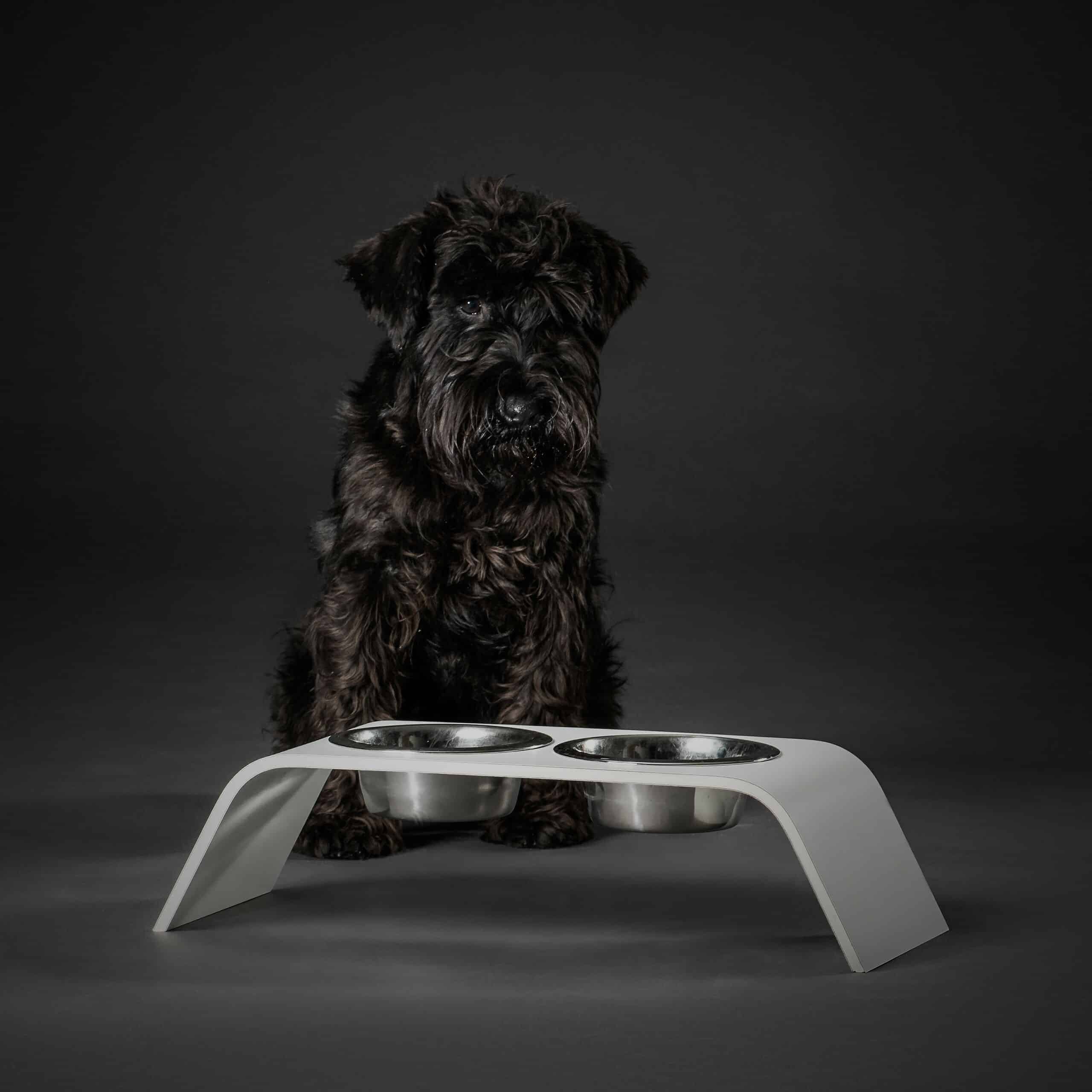 Wave bent food tray for small pets
The dining level designed for pets is made of bent Finnish certified birch plywood, the surface has wood veneer or a white coating that has been varnished to be water-repellent. Surface in oak or gray coil. You will also find the product in white.
The foot of the product has silicone paws that prevent the level from moving on the floor. Comes with two 0.37L steel cups. You can change the rack to e.g. ceramic cups that fit into the opening.
What size pets is the product suitable for?
The size is suitable for dogs and cats less than 35 cm in size and the cup holder helps e.g. reflux and keep the eatery cleaner.
The product is made in Finland.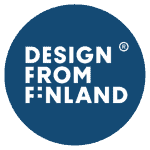 The Wave bent food tray for pets is streamlined with a simple design and made in Finland. The stylish and ergonomic food tray helps to eat in a better position and brings relief to reflux, among other things. In addition, the product is well suited for Scandinavian interiors. The level is easy to keep clean and stays well in place. 'Wood veneer has been treated to repel moisture and dirt. The product is available in three different colors. Made with love for pets.
See our full range of pet products here.