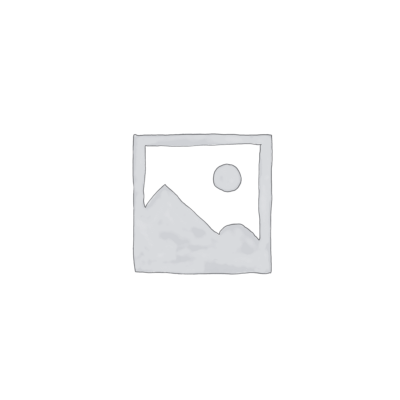 Wuff's food cup holder for medium-sized dogs
Stylish food cup holder for medium and large dogs (height at withers over 40cm).
The cup racks have a metal wire frame and you can choose the level from several responsible materials. The product comes with two standard sized 0.9l steel cups. All parts are detachable separately. Easy to clean, cups and body can be washed in the dishwasher, the level is enough for wiping. You can easily get a modified rack by ordering a replacement level. Ergonomic and decorative racks are made in Finland.
The product is available in several different colors!
With the help of the cup holder, you can find help for your pet, for example, for reflux, wear and tear, and neck and back ailments.
The cup holder is for medium-sized dogs (height at the withers approx. 40 cm). The timeless design fits in with Scandinavian décor and is ergonomic for your pet.
You can change the level e.g. ceramic white or black cups.
Product is made in Finland.